Hair transplant eyebrows, as the name suggests, are a transplant treatment applied to the eyebrow area. This treatment aims to add eyebrows that are not aesthetically pleasing. For some reason, sparseness or shedding may occur in the eyebrows of the person. In such a case, the person may not feel good aesthetically.
Thanks to hair transplant eyebrows, it is possible to shape the eyebrows and prevent eyebrow loss. At WestModern Clinic, we can also apply hair transplant eyebrows treatment. You can continue reading our article to learn about hair loss eyebrows and eyebrow hair transplants. If you have such complaints, you can contact our clinic at any time.
What Is Hair Transplant Eyebrows?
Hair transplant eyebrows surgery is one of the aesthetic procedures applied to have a more natural appearance of eyebrows. In this procedure, which people with sparse eyebrows prefer, both FUE and DHI hair transplant techniques can be applied. In addition, hair transplant eyebrows, which are applied to relieve the person's aesthetic concerns, are a permanent treatment.
Hair transplant eyebrows can be applied to people who have lost their hair for any reason after the necessary preliminary examinations are made. In this way, the patient's eyebrow structure is provided to obtain a more natural appearance. Of course, people who apply for hair transplant eyebrows treatment should also be experts in this subject. Compared to other hair transplant techniques, hair transplant eyebrows is a treatment that should be applied more carefully.
At WestModern Clinic, we have a very high success rate in this treatment, which we apply in our clinic in Istanbul. Our specialist physicians in our clinic are experienced in hair transplant eyebrows.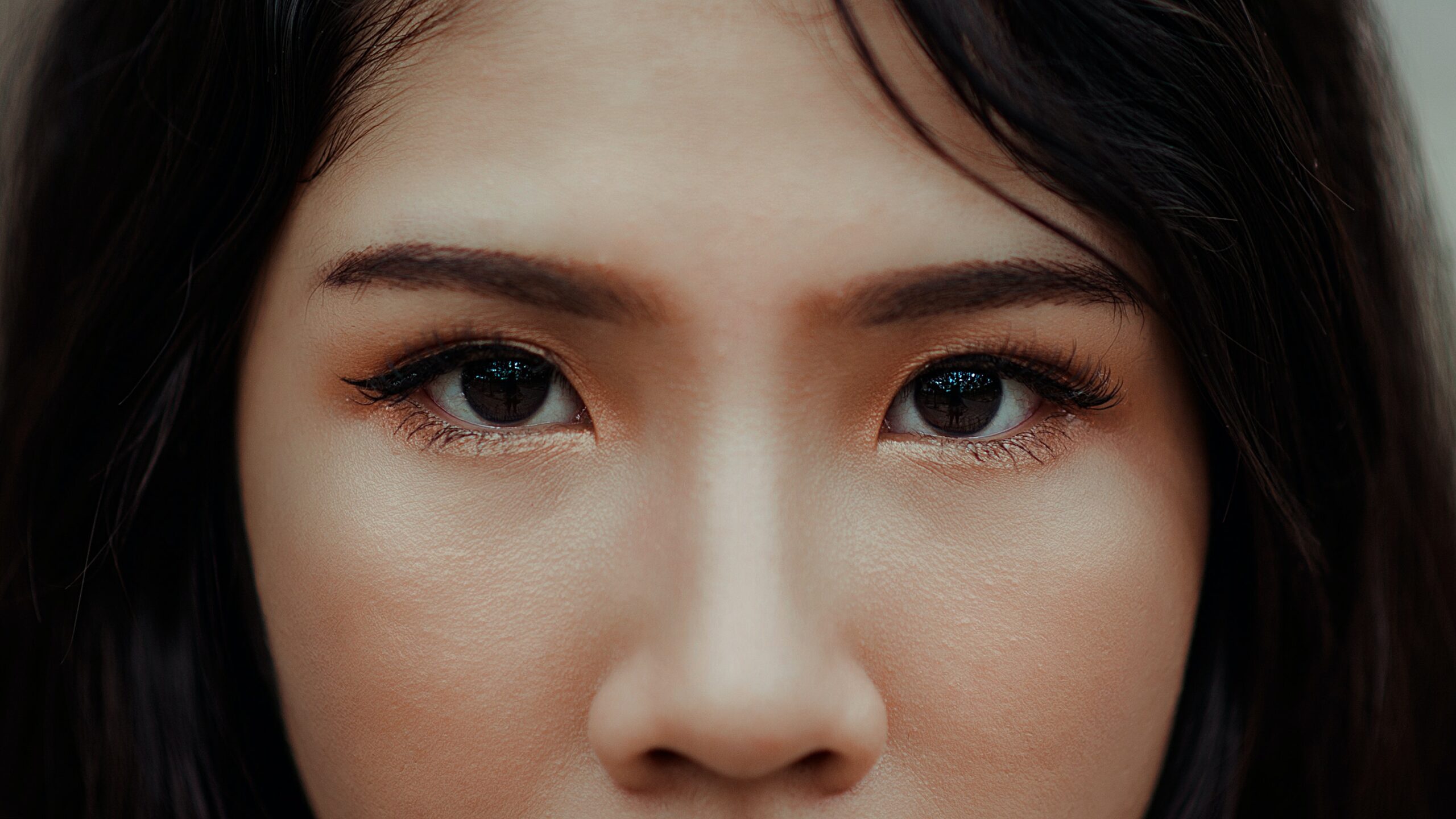 How to Applied Hair Transplant Eyebrows?
As the best eyebrows hair transplant surgeon, it is possible to come across clinics in Turkey in your internet searches. It is important to be attentive and careful in the way this procedure is carried out. The treatments applied within the WestModern Clinic have always yielded successful results.
So how are hair transplant eyebrows applied, and how does the treatment process work? Here are the application steps for hair transplant eyebrows treatment:
In this treatment, as in normal hair transplant treatment, it is necessary to choose a donor area. The donor area is usually the nape or behind the ear area. In the next stage, healthy grafts are taken from these regions.
It is very important to achieve a natural appearance in this treatment. Therefore, care must be taken while performing the procedure. For eyebrow transplants, small incisions are made in the eyebrow area.
It may be necessary to apply local anesthesia to the patient both when grafting from the donor area and when making an incision in the eyebrow area.
The important thing in the application phase of the treatment is graft placement. At this point, it is essential to take extra care to preserve the eyebrow's natural appearance.
In the treatment of hair transplant eyebrows, the number of grafts implanted is usually around 100-150.
FUE or DHI techniques are applied in the treatment according to the patient's eyebrow structure.
Eyebrow Hair Transplant Before and After
Hair transplant eyebrows before and after is a process that needs to be taken care of. Before the treatment, your specialist will give you enough information about the process. Before starting the treatment, you are expected to stop smoking and alcohol use. In addition, it is expected that you have stopped using drugs that have blood thinning effects at least one week before the treatment.
After the treatment, a recovery process will await you. It is important that the transplanted eyebrows are protected in the first weeks of the healing process. Especially during the first ten days, you need to be careful when your eyebrows come into contact with water. Grafts that come into contact with water can be deformed and displaced. Therefore, paying attention to the eyebrow area while taking a shower is necessary.
It is possible for the patient to return to their daily life after the eyebrows hair transplant after 1 week. However, it may be necessary to wait at least 2-3 months for full recovery to be seen. Transplanted eyebrows will start to grow in a healthy way two months after the treatment.
What are the Factors Caused by Eyebrow Loss?
There can be both physiological and psychological reasons among the causes of eyebrow shedding. Your eyebrows may fall out due to both innate features and later reasons. Our specialist physicians also show the following among the causes of eyebrow loss:
Genetic factors
Eyebrow shedding due to burn.
Thyroid diseases
Excessive plucking of eyebrows
Tattoos on eyebrows
Eyebrow loss due to accident
Eyebrows that fall out after some treatments and do not grow back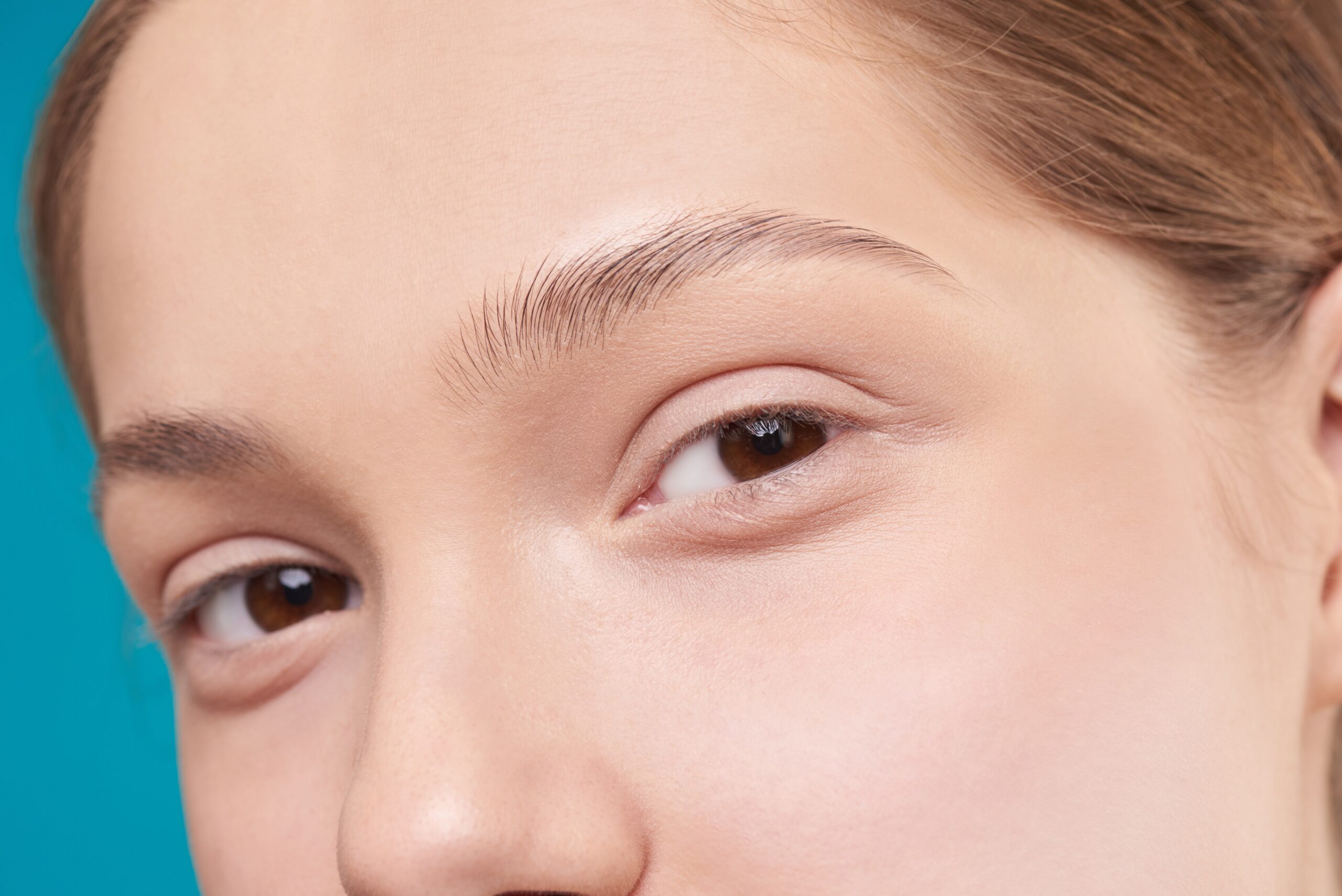 To Whom Can Hair Transplant Eyebrows Be Applied?
Hair transplant eyebrows treatment can be applied to both women and men who have eyebrow loss problems. However, it would be the right step for the patient to undergo a preliminary examination before applying the treatment. After the preliminary examination by specialist physicians, whether the patient is, a suitable candidate for treatment is decided. In addition, thanks to this preliminary examination, it is decided by which method the transplant treatment will be applied to the patient.
Hair Transplant Eyebrows Price
Hair transplant eyebrows cost may differ according to the application form of the treatment. Therefore, it is possible to give clear price information to the patient only after the preliminary examination. Eyebrows hair transplant Turkey options will always provide you with an affordable treatment opportunity. Hair transplant eyebrows Turkey is more advantageous in terms of treatment fees compared to other countries. For example, when Hair transplant eyebrows UK and Turkey are compared, it is easy to say that clinics in Turkey are budget-friendly.
If you search for an eyebrows hair transplant near me in Turkey, you can reach WestModern Clinic. We always provide reliable and quality treatment opportunities in both hair transplants and other aesthetic surgery procedures.