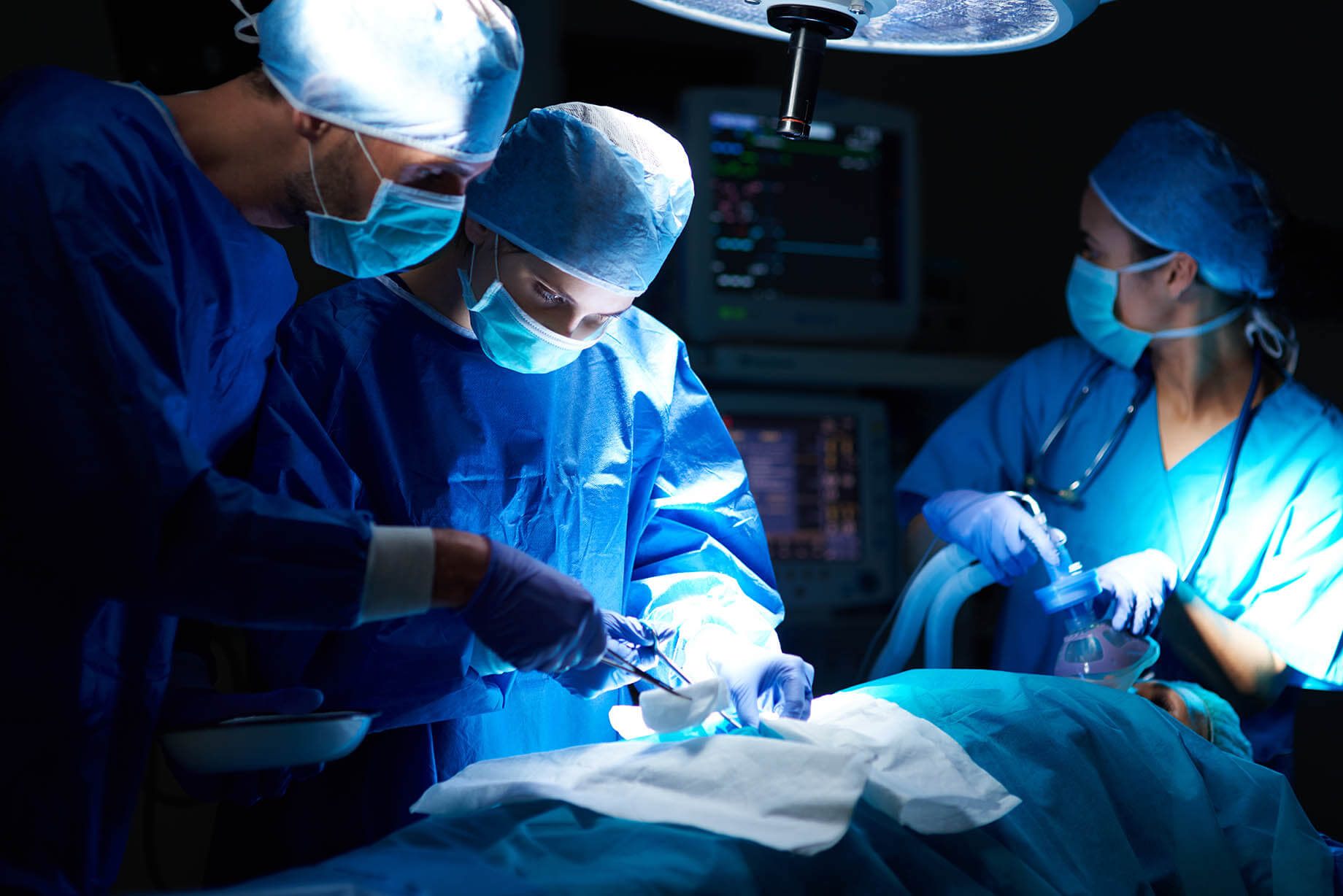 Health Tourism in Turkey
Trustworthy
Preferred
Effective
As WestModern Clinic, meet our expert staff.
Online Consultation
Expert staff
We care about your dental health and smile with our specialist physicians.
Quick Appointment
You can quickly make an appointment without coming to our clinic via our website.
State of the Art Equipment
As WestModern Clinic, we provide service with our state-of-the-art equipment.
WestModern Clinic provides quality and reliable healthcare services for aesthetic procedures, dental health, and oral care. Continuing its active service life in Turkey since 12 years, the clinic also provides health services for foreign nationals abroad. Assisting in following international standards, WestModern Clinic has always been reliable in health services.
Examine in Detail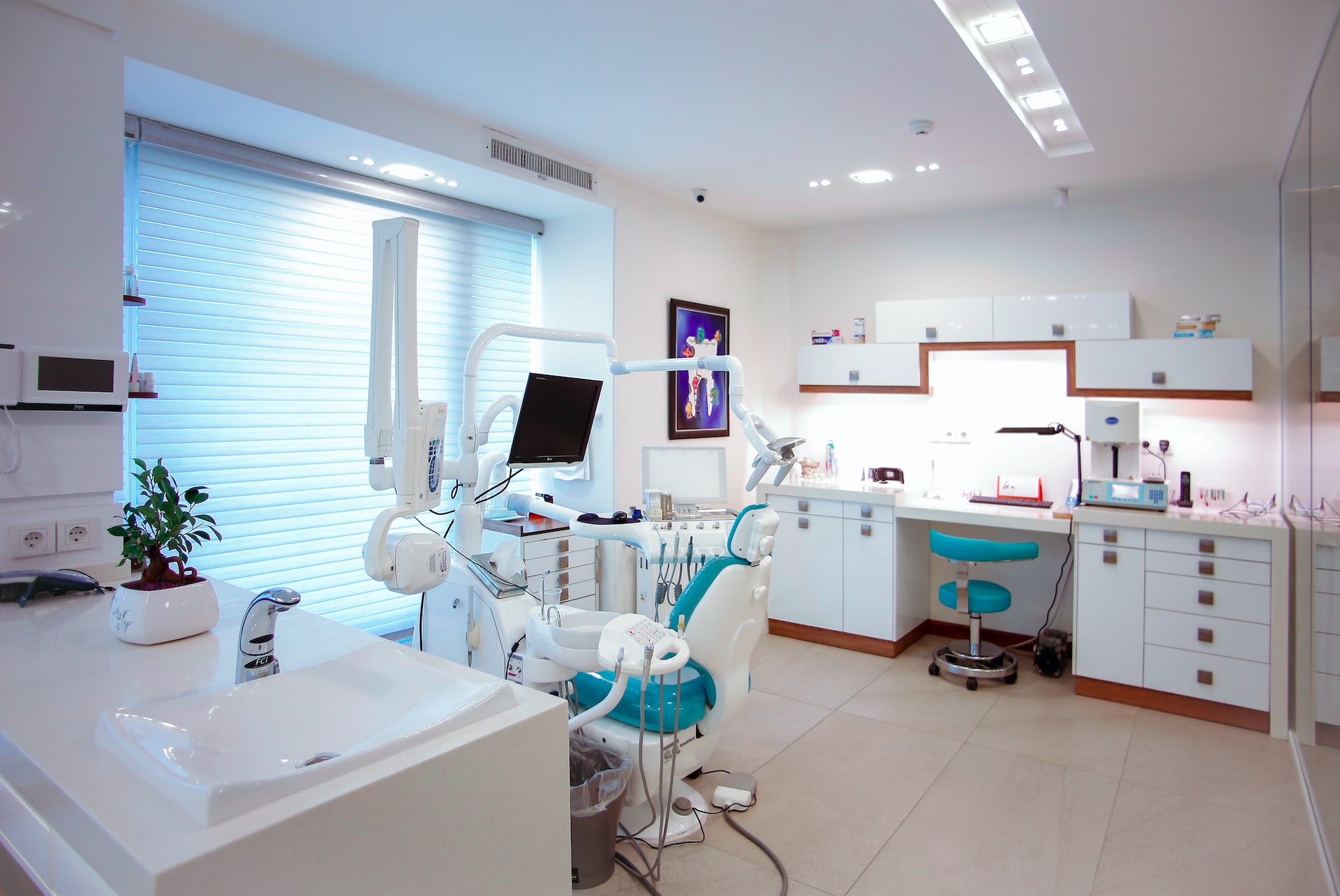 Services We

Provide to

Our Customers
Frequently

Asked

Questions
Root canal treatment may be needed in cases such as spontaneous pain in the teeth, pain that worsens at night and cannot be relieved by painkillers, long-term pain in the teeth triggered by external factors such as cold, heat or contact with the tooth, swelling around the tooth, gums or lymph nodes in the area.
Regular and correct maintenance should be done in order for the dentures to be clean, spotless and have a good appearance. Prostheses should be cleaned daily in order to have a long life and good oral and dental health. Otherwise, bacterial plaque and bad breath may occur. Conditions such as gum diseases and deformation of the prosthesis may be encountered. Prosthetic teeth should be brushed with special toothpastes with low abrasive properties and using a soft toothbrush. Hard-to-reach parts should be cleaned using an interface brush. Prosthetic teeth can also be cleaned by dropping them into a glass of water with a special cleaning tablet. At this time, care should be taken to use warm water.
The content is strengthened by using extremely durable composite material in aesthetic fillings. Therefore, they are long-lasting and do not cause any problems with durability. As long as correct and regular oral care is performed, aesthetic fillings can be used.
Implant application is completed in 3-4 months on average. However, if there are different treatments that need to be applied individually, the time may be extended.
Ask Us a Question
You can send all the questions you want to ask by filling out the form on the contact page. Our expert staff will respond to your message within 24 hours.
With our expert staff, we prepare content that can answer all your questions.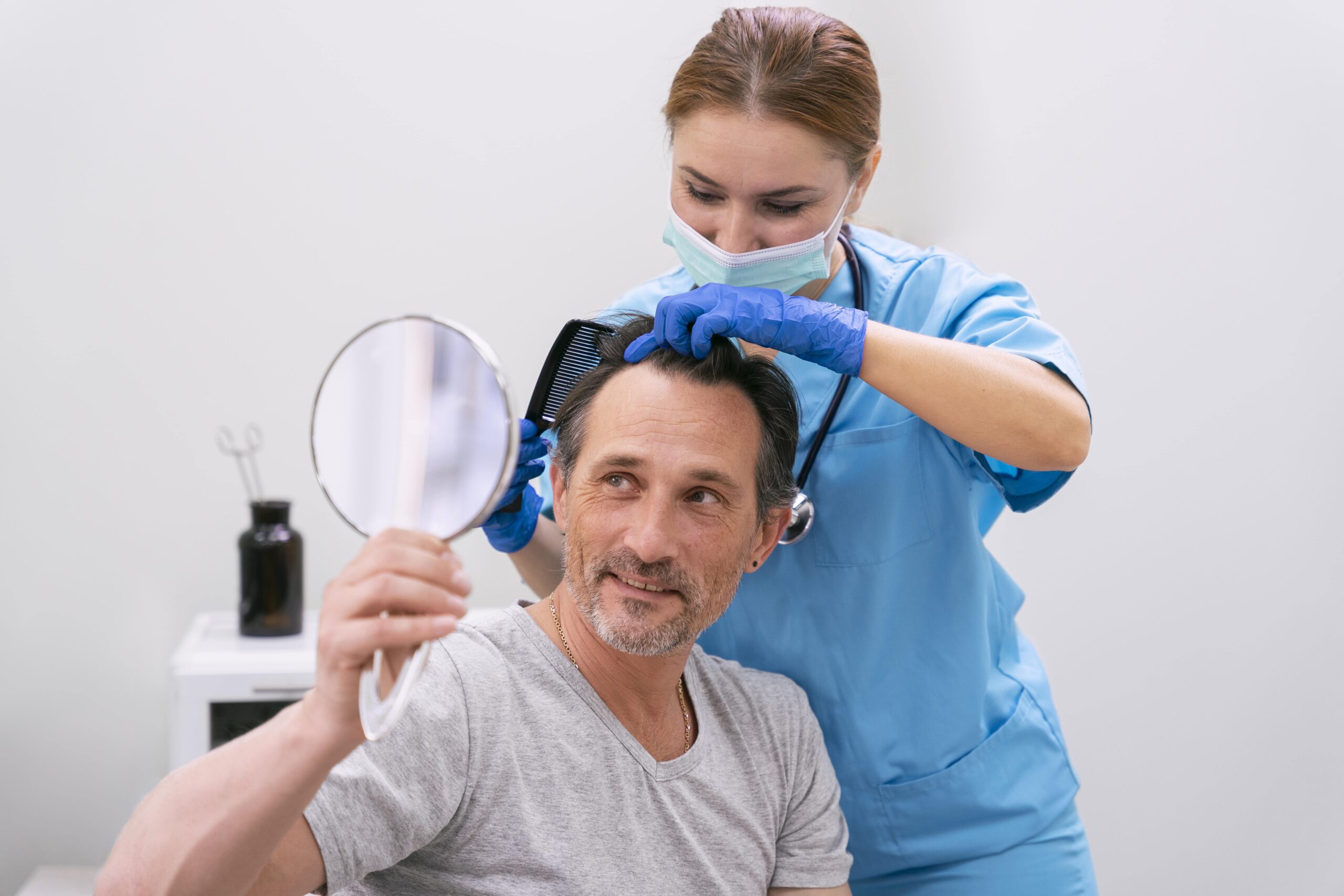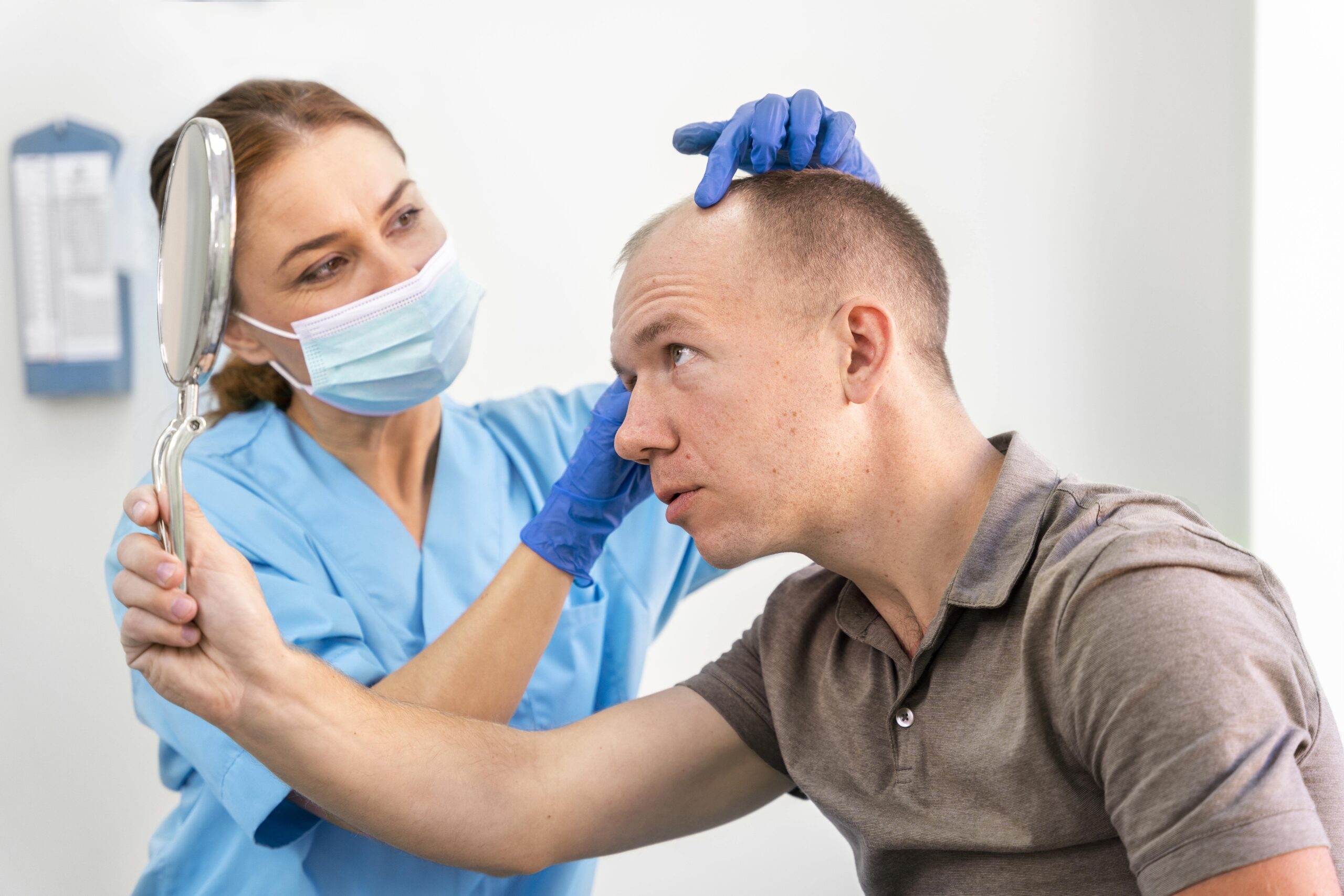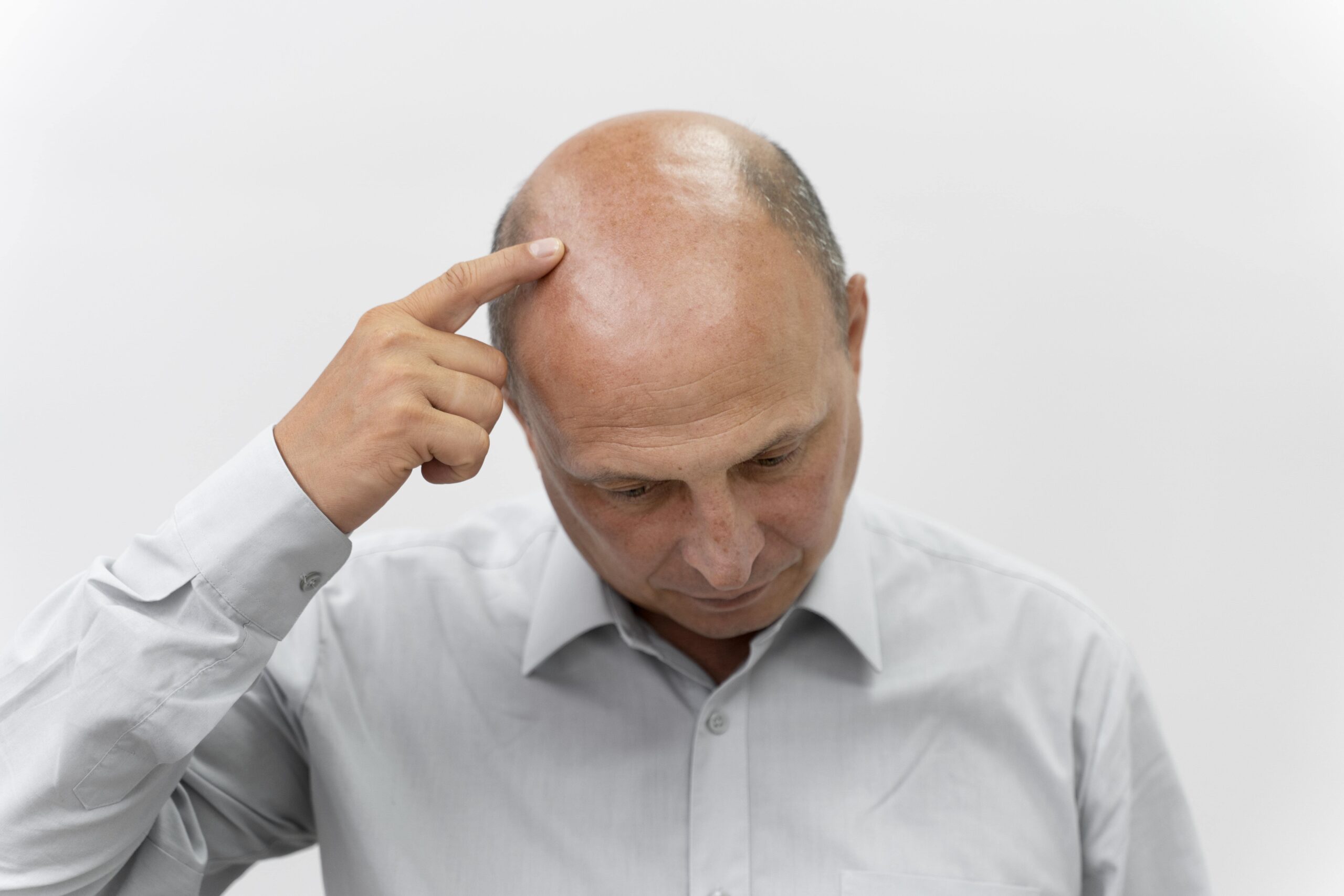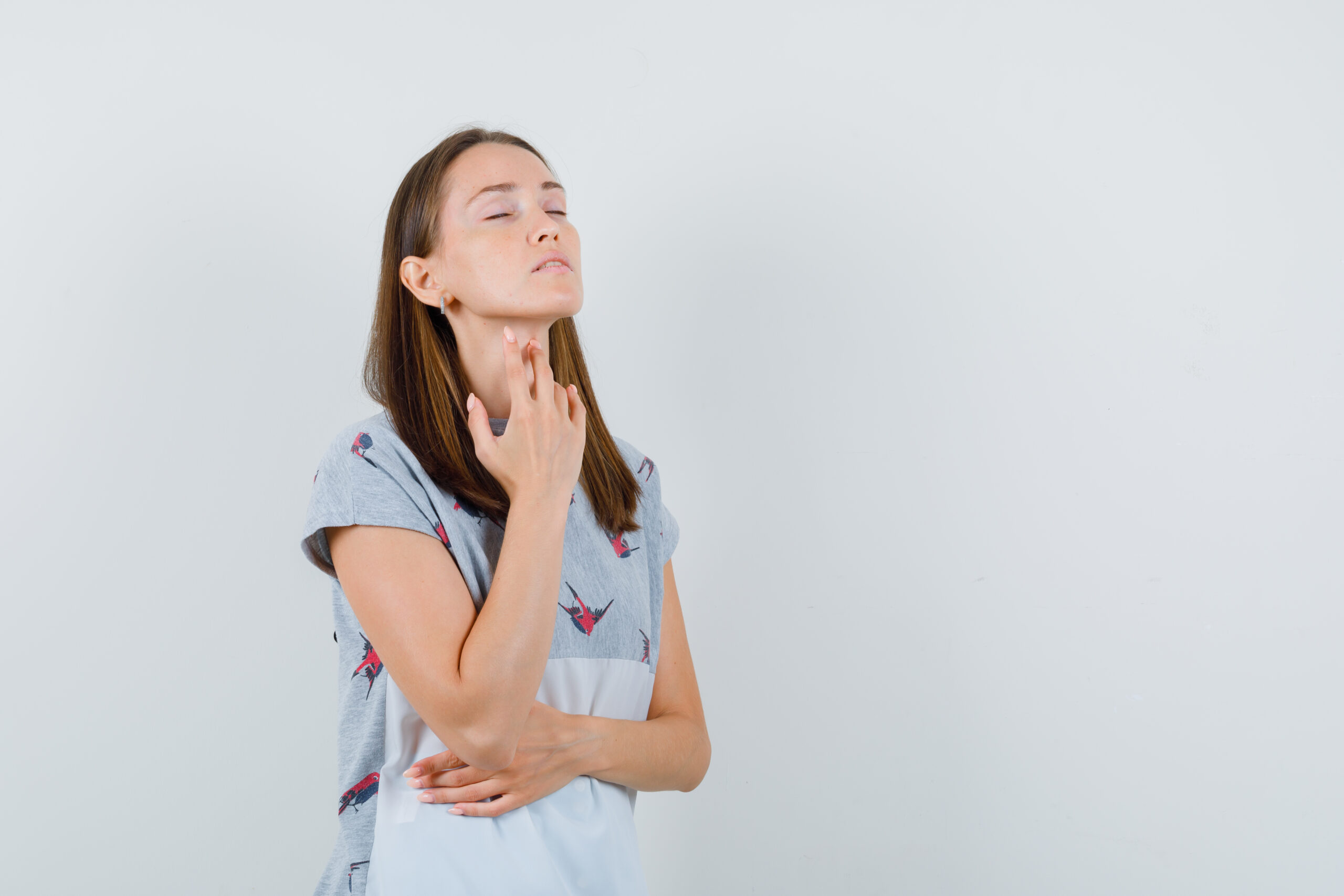 I am very happy with the results of my ice fue hair transplant and the staff were helpful throughout my time in Istanbul. My translator was incredibly patient and was there to help me at every stage to answer any questions that I had. 5 stars, definitely recommend to everyone.
Very impressed with WestModern team . The consultation was extremely helpful and medical team was very considerate and thoughtful with his recommendations for my own situation. I would highly recommend WestModern Clinic
The first consultation was very good with WestModern Clinic. They answered all my questions after I had done a lot of research. Time will tell how successful the operation has been, but I am very positive about the experience and planned outcomes. I'm looking forward to seeing the results develop over the coming year.
The team of WestModern was so professional and reassuring. I would certainly advise anyone worrying about their hair to make an appointment. I decided to have an operation by the medical team of WestModern on 7th January 2020 feeling a completely different person after speaking to Head of WestModern team. I really can't thank them enough.
I had my transplant 3 months ago, All the team were absolutely wonderful, really friendly people, the transplant went perfectly and totally painless, all I have done was watch my favourite program on tv and eat lunch - Since then I have had no problems or pain what so ever! I am extremely happy with everything I can honestly highly recommend WestModern I had a very good all-round experience from start to finish and thank all of the team very much.
WestModern Clinic
Happy

Clients

of

Our

Clinic
Some comments written for us by our extremely friendly customers who are satisfied with our transactions.
more reviews