Exercise after botox is one of the actions to be considered. Although our patients can return to their daily lives after the botox procedure, we recommend they exercise carefully. Exercise after botox and fillers can damage the aesthetic process when not taken care of.
If you want the botox procedure to be successful, you must follow the advice given to you by your specialist physician. Among these recommendations are the recommendations for exercise after botox.
Exercise After Botox : How Long to Wait?
Before giving information about exercise after botox injections, we would like to look at what botox treatment is in general terms. Botox is one of the most popular aesthetic treatments to make the skin look younger. In addition, botox is also applied for some medical purposes, such as migraine treatment.
The treatment works by injecting toxins into the nerve endings, causing the facial muscles to relax. In this way, the wrinkles in the application area are eliminated and a more vibrant skin structure can be obtained.
When it comes to exercise after botox, experts often disagree on this issue. So much so that rumors like the exercise after botox myth are often put forward. At WestModern Clinic, we decided to share our views on the subject. According to our experts, the exercise duration after botox should be at least 24 hours after the treatment.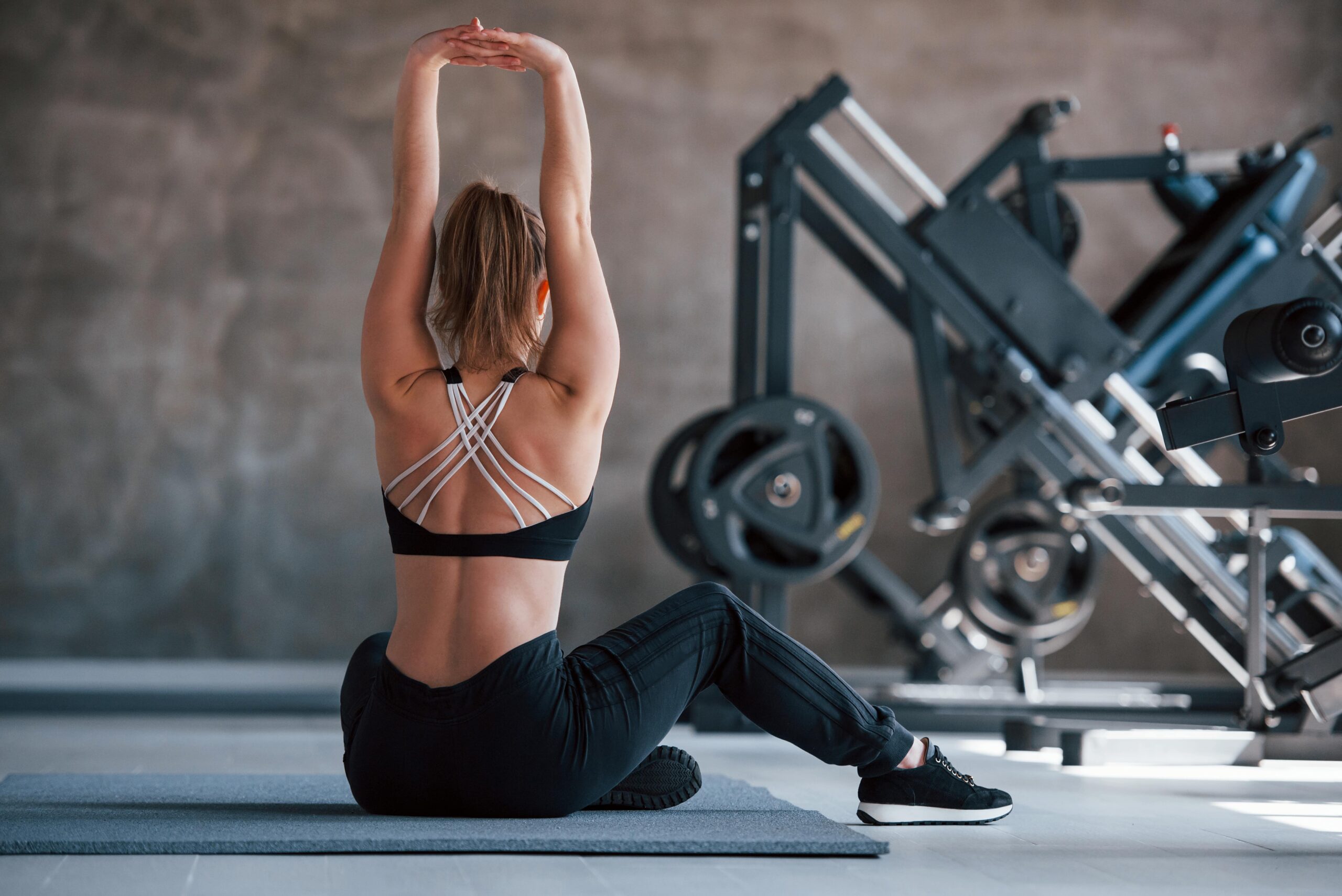 Why Can't You Exercise After Botox?
Exercise after botox can cause damage to the treated area if care is not taken. Botox, which has not yet penetrated the muscle, may lose its effect when hit. In other words, applying pressure to the area where botox is used may cause the injection to slip.
Not only exercise after botox but also the pressure applied to wipe the sweat due to sweating can damage the process. For example, it is very important to be careful when wiping the sweaty forehead after the treatment is applied to the forehead area.
In addition to all these, massaging the area where botox is applied is also a risky choice. Due to the massage, the botox injection may slip and lose its effect. This is a situation that causes the operation to fail.
Can I Lift Weight After Botox?
Exercise after botox covers all kinds of actions that cause sweating. Therefore, doing weight lifting exercises right after the botox procedure will also cause sweating. You should avoid applying pressure when wiping your sweat.
It would be best to take a break from exercising for at least four hours after the Botox procedure in your day. Experts within the WestModern Clinic can increase this period up to 24 hours. After the treatment, it will be more beneficial to rest for one day and continue your exercise routine the next day.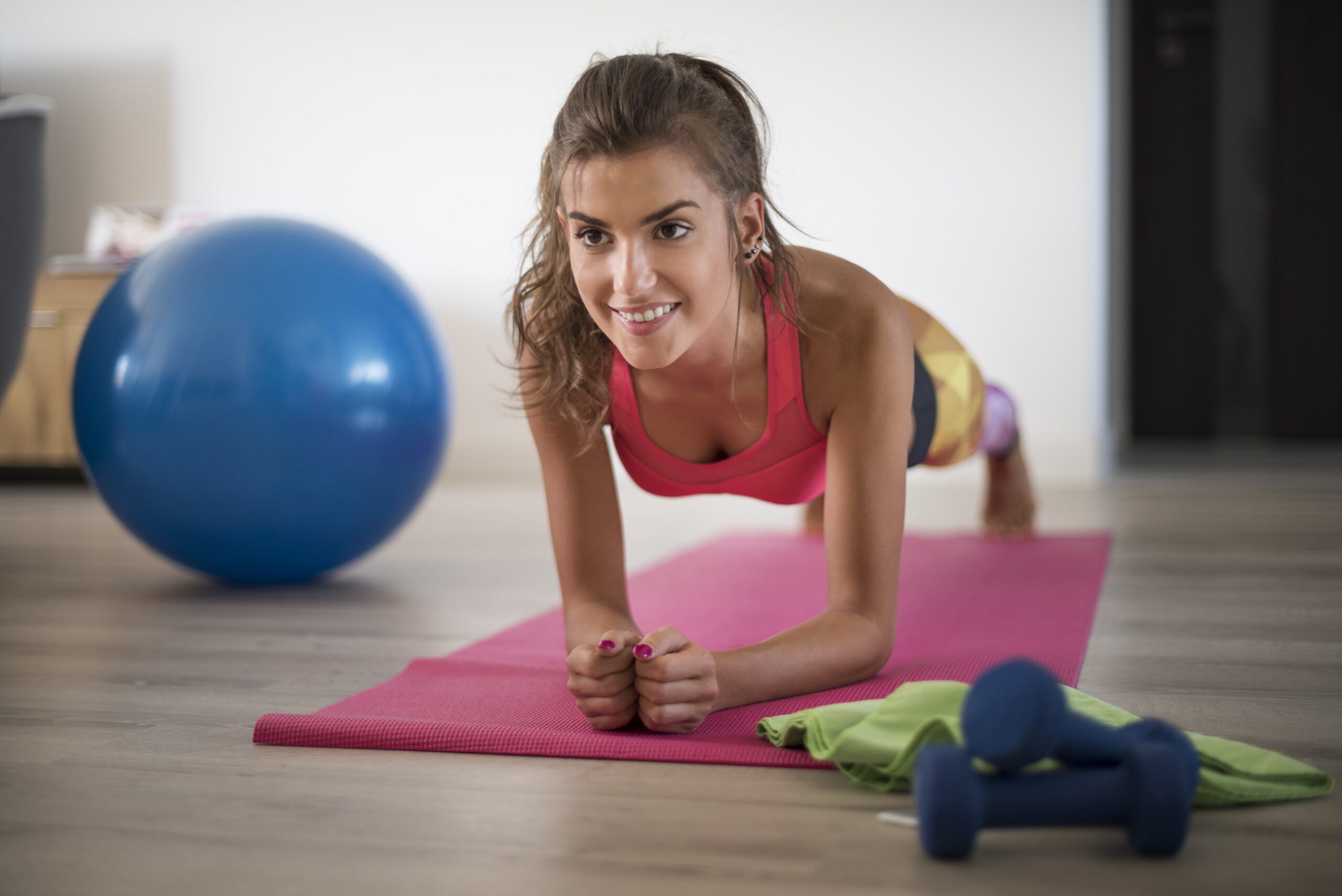 Can You Go for a Walk After Botox?
Like as Rhynoplasty, botox is a non-surgical procedure and does not involve any risk of infection. In addition, the patient can continue their daily life immediately after botox. But you may need to give yourself some time off when it comes to exercise. Even if this exercise is walking, you must wait at least four hours after the procedure.
It would help if you didn't rely on arguments like I went running after botox. Many experts even state that the person should not bend down after the procedure. Being tilted causes botox to slide, which can cause droopy eyelids.
Therefore, for the reasons we have mentioned, you should give yourself time for exercise after botox. Otherwise, you may adversely affect the treatment. For all the other details you want to know about botox, you can contact WestModern Clinic.