Botox eye droop is a rare condition that can occur in some post-botox procedures. But it is essential to know that this problem is not permanent and shows improvement after a certain period. Just like botox, many aesthetic procedures can have some side effects. The important thing is to detect these side effects and follow a treatment method suitable for recovery.
At WestModern Clinic, we also apply botox procedures upon request. With the botox treatment applied by the specialists in our clinic, we can eliminate both physiological and aesthetic concerns. We follow an appropriate treatment path when situations like botox eye droop are encountered.
What Is Botox Eye Droop?
Botox eye droop is related to the fragile structure of the muscles around the eyes. In addition, applying pressure to the area where the procedure is performed after botox can also cause this side effect. To avoid such a situation, it is essential to follow all the recommendations given to you by your specialist doctor.
It is not possible to have an eye droop after every botox procedure. However, this side effect can be seen rarely. In this case, there is nothing to fear because the symptoms of eye droop are completely temporary. However, conditions such as botox eye droop permanent show that the procedure is wrong.
To avoid any permanent side effects after the botox procedure, you will need to choose physicians who are experts in this field. You must also apply to clinics that provide reliable and quality health services. We always offer reliable aesthetic services in our clinic located in Istanbul. If you choose WestModern Clinic, you can get 100% reliable and quality health services.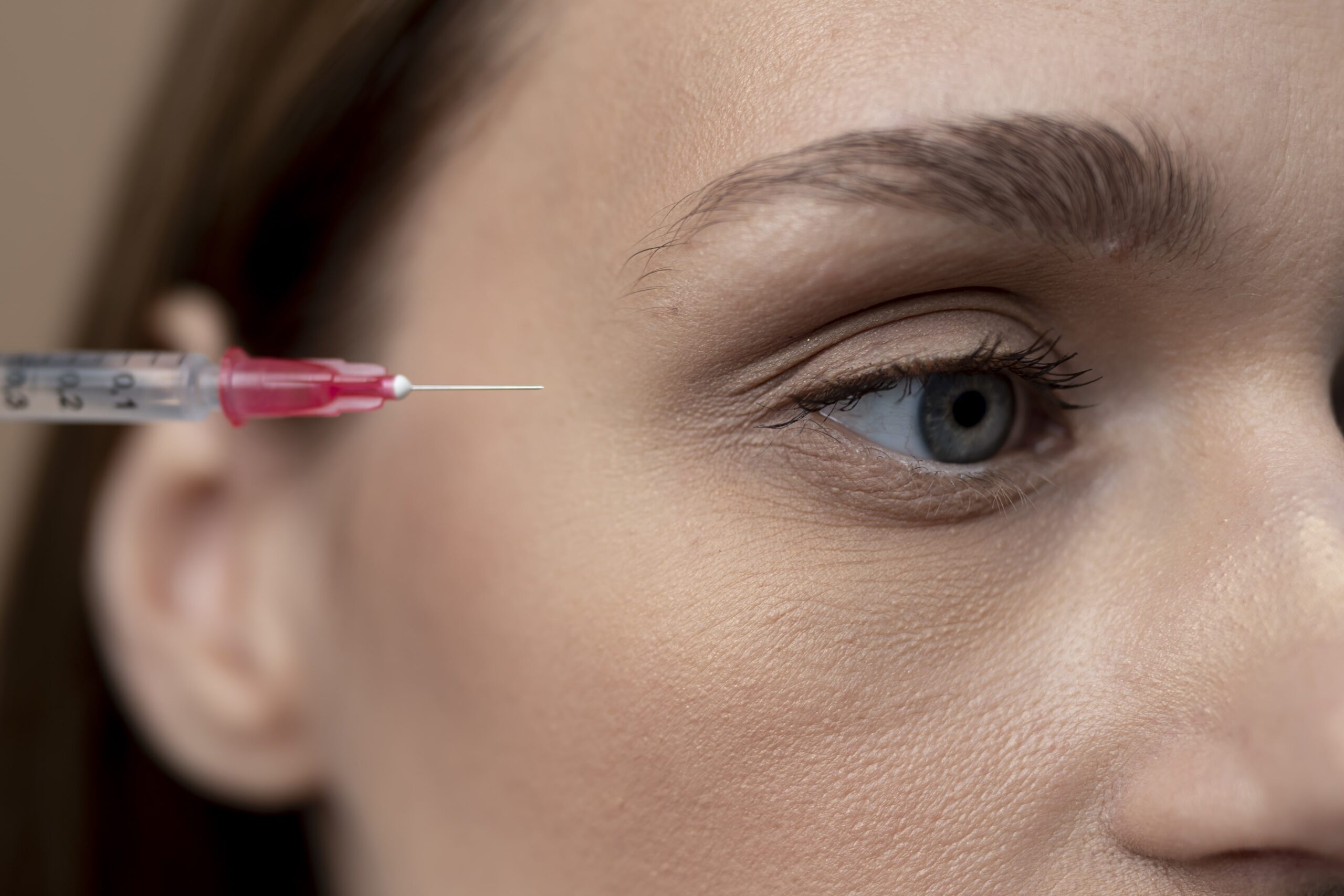 How Does Botox Eye Droop Heal?
Most of the side effects seen after botox are temporary. The eye droop problem will also disappear in a short time after the necessary intervention is made. Of course, it is also important to investigate whether the eye droop problem is directly caused by botox. Some people's eyelids may droop due to advancing age. For this, aesthetic surgical procedures applied to the eyelid are needed.
The eye droop problem we encounter in our patients who have had botox procedures in our clinic is generally very few. In such a case, visiting our clinic for immediate first aid is recommended. As a result of a few simple interventions, the eye droop problem is solved.
Botox Eye Droop Fix
The person needs to give themselves time for botox eye droop correction. As a result of the first intervention, signs of improvement can be seen after a short time. This situation, which is definitely not permanent, will start to improve in a few days at the most. 
Like all the other side effects of the botox process, the eye droop situation can be recovered quickly. Of course, in order not to experience this situation, it is also important not to touch the botox area and to stay away from actions such as massage or rubbing.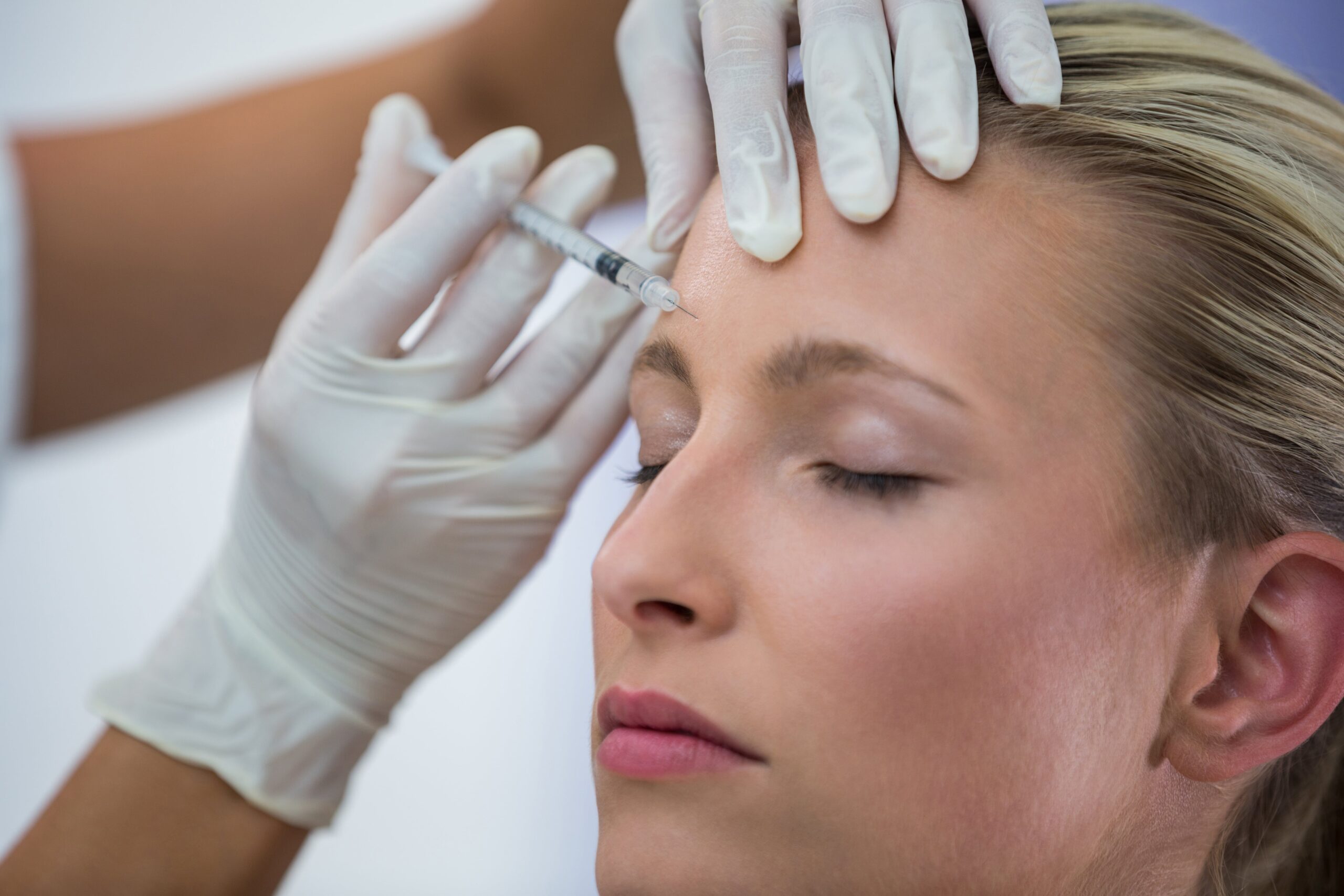 Does Botox Cause Allergies?
Botox is not an intervention that causes an allergic reaction in any way. As long as experts and experienced people apply this process, it will not be possible to encounter any side effects. Of course, swelling and loss of sensation may occur after botox. But these symptoms are temporary effects inherent in the botox process.
At WestModern Clinic, we have achieved a high success rate in all botox procedures. After our specialist physicians applied this treatment, our patients left our clinic satisfied.
Does Headache Happen After Botox Procedure?
One of the curious details about botox is whether the procedure causes headaches. Botox treatment is a technique applied directly to the muscle. Therefore, it is normal to feel a little pain during the procedure. However, this pain does not last long and goes away after the procedure. You should immediately consult your doctor if you experience a severe headache after botox.
Botox in Turkey Cost
If you prefer botox treatment at WestModern Clinic, it is possible to encounter very reasonable prices. We offer a budget-friendly price list for all treatments we apply in our clinic. At the same time, we continue to provide reliable and quality health services at all times. You can contact us anytime to get information about botox and all our other treatments.