There are primarily positive statements within the scope of hair transplant in Turkey reviews and comments. Turkey is a world leader in hair transplant treatment. The reason for this is that the health system in Turkey is developed and health tourism is one of the most important sources of income.
Hair transplant in Turkey reviews and comments cover some clinics in Istanbul. Likewise, clinics in Antalya may come to mind when it comes to hair transplants. At WestModern Clinic, we treat thousands of patients every year by serving in Istanbul. Therefore, reviews and comments about hair transplants in Turkey include our clinic.
The Best Hair Transplant in Turkey Reviews
Comments about hair transplant treatment in Turkey usually include the top 10 hair transplant clinic in Turkey list. As WestModern Clinic, we continue to show our presence on this list. Most of the hair transplant comments about Turkey are positive. We have shared the reasons for this before with you. But let's take a closer look at the implementation of hair transplant procedures in Turkey.
1- Hair Transplant in Turkey Reviews About Prices
When it comes to hair restoration Turkey reviews, the first thing that comes to mind is the price. Turkey's hair transplant and other cosmetic surgery prices are budget-friendly compared to other countries. Expressing the situation in this way brings to mind the question of whether the health services in Turkey are of poor quality. However, both the reviews and comments reveal that the health services in Turkey are of high quality and reliable.
You won't have to pay exorbitant fees while undergoing hair transplant treatment in Turkey. Likewise, no surprise payments await you after the treatment. After contacting your clinic, you will be given a piece of clear price information. Sometimes treatment fees include accommodation or flight costs, called an all-in-one package.
Hair transplant in Turkey reviews and comments show that treatment prices are always budget-friendly. You may also notice that healthcare prices in Turkey are affordable, especially compared to countries such as the USA or the UK.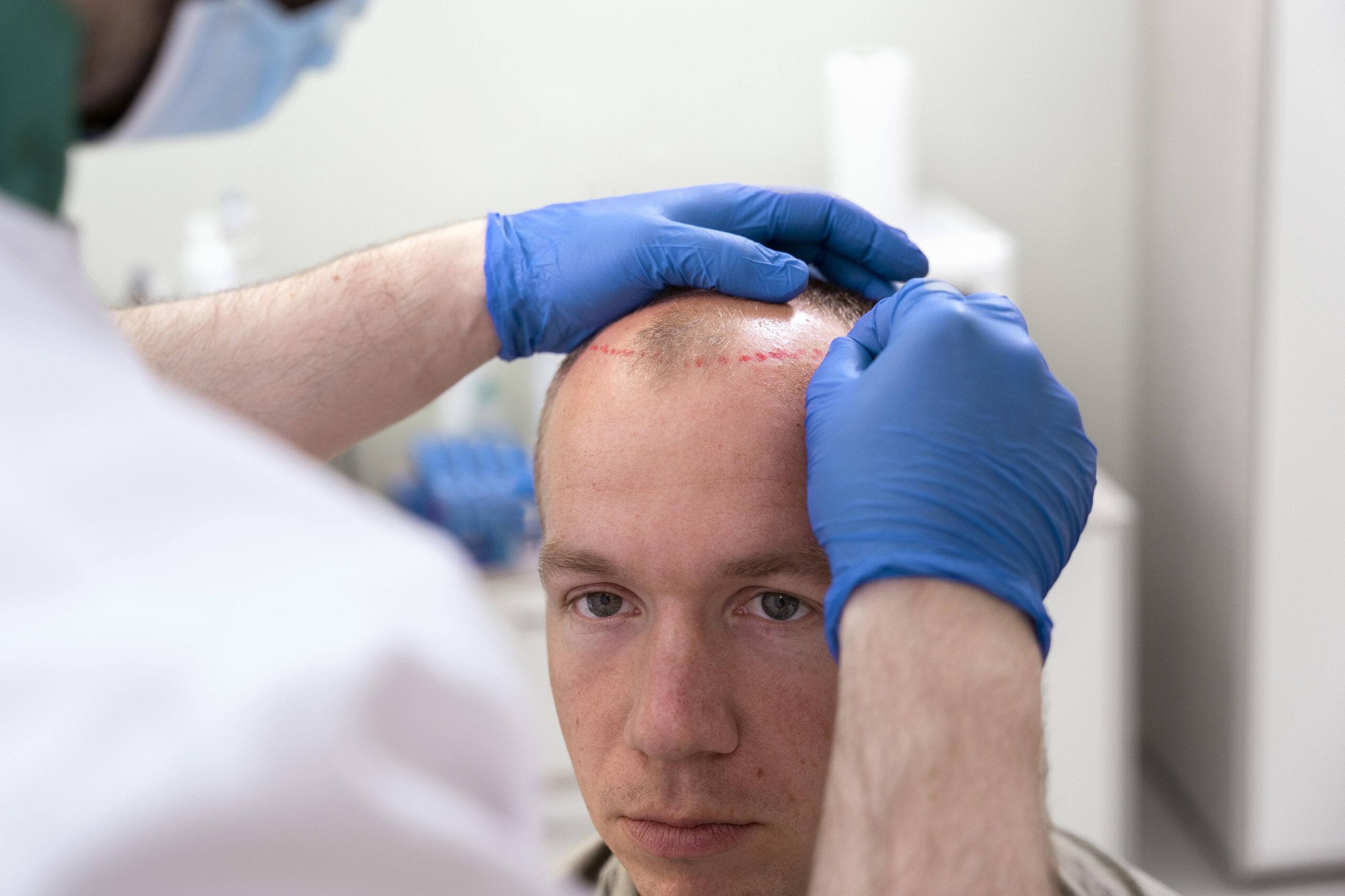 2- Hair Transplant in Turkey Reviews About All-in-One Package System
As mentioned, hair transplant surgery Turkey reviews include all-in-one package features. So what is this all-in-one package hair transplant? This service, which we, as WestModern Clinic, also offer, is a campaign that includes all other additional costs, including treatment costs.
To put it better, all-in-one packages also include accommodation and flight costs. In addition, it is a privilege included in these packages to create personalized travel and activity plans for you to have a pleasant time during your treatment.
If you prefer the all-in-one package options of our clinic, we can arrange flight tickets for you. In addition, when you come to Turkey, we pick you up from the airport and drop you off at our clinic or hotel. At the same time, we will arrange and book the luxury hotel for you. In other words, we think and handle everything you need to think about when you come to our country for treatment.
3- Hair Transplant in Turkey Reviews About Doctor Quality
When it comes to cosmetic surgery treatments such as hair transplants, the quality of a specialist doctor inevitably comes to mind. You want the best doctors in the field to take care of you when you receive any health service. One of our most natural rights as human beings is to receive quality and 100% reliable health services.
All of our specialist doctors in our clinic serving in Istanbul are physicians who have achieved international success in their fields. Our physicians, who have many patient histories in hair transplant treatments, will also take a close interest in you. Our doctors, who decide with you the most suitable treatment technique for you, will follow the healing process with you after the treatment.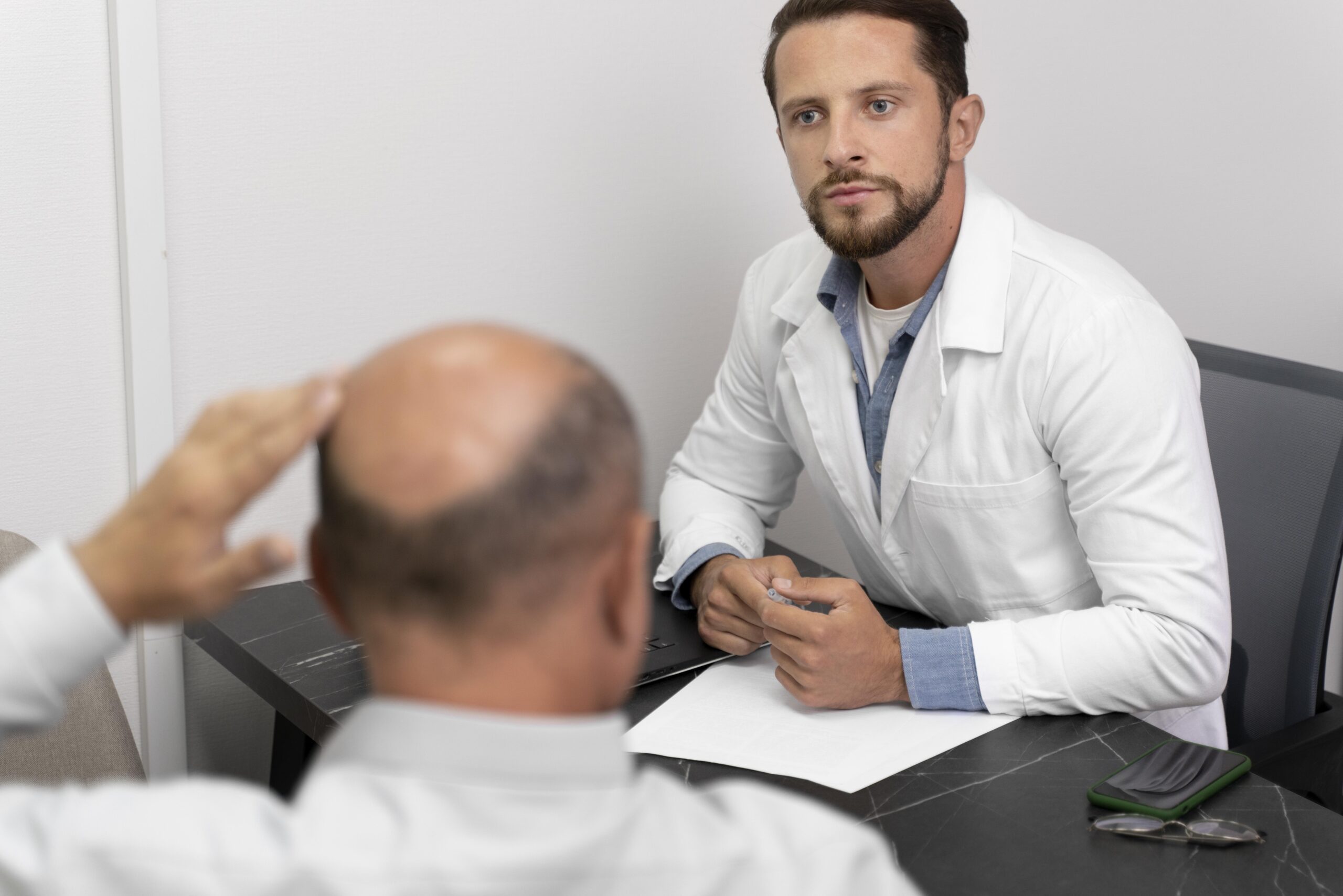 4- Hair Transplant in Turkey Reviews Aboutr Clinic Quality
In hair transplant treatments, clinical quality is as important as doctor quality. Choosing clinics that take care of you and offer you the best health care would be best. At WestModern Clinic, we prioritize the satisfaction of our patients in every medical service we provide. We have been providing high-quality health services in our clinic in Istanbul for a long time.