You must have seen the Turkey dental clinic options if you have researched health tourism and dental health. This is because Turkey is a highly advanced country in health tourism. Just like in India, the USA or the United Kingdom, receiving high-quality health services in Turkey is possible. However, compared to other countries, it is also known that Turkey's oral and dental health treatments are more affordable and of 100% quality.
As WestModern Turkey Dental Clinic, we share with you that we are one of Turkey's most preferred "Turkey dental clinic" options.
Why Turkey Dental Clinic Options
You may have seen many oral and dental health clinics in Istanbul within the scope of dental clinic Turkey reviews. Of course, not all of these clinics are clinics that provide 100% reliable and high-quality dental health services. However, some clinics can offer dental health services far above world standards.
WestModern Clinic is a world-class clinic that always serves its expert dentist staff. So, are the features of our clinic limited to these only? Of course not. If you want, let's take a closer look at what we offer you as WestModern Clinic.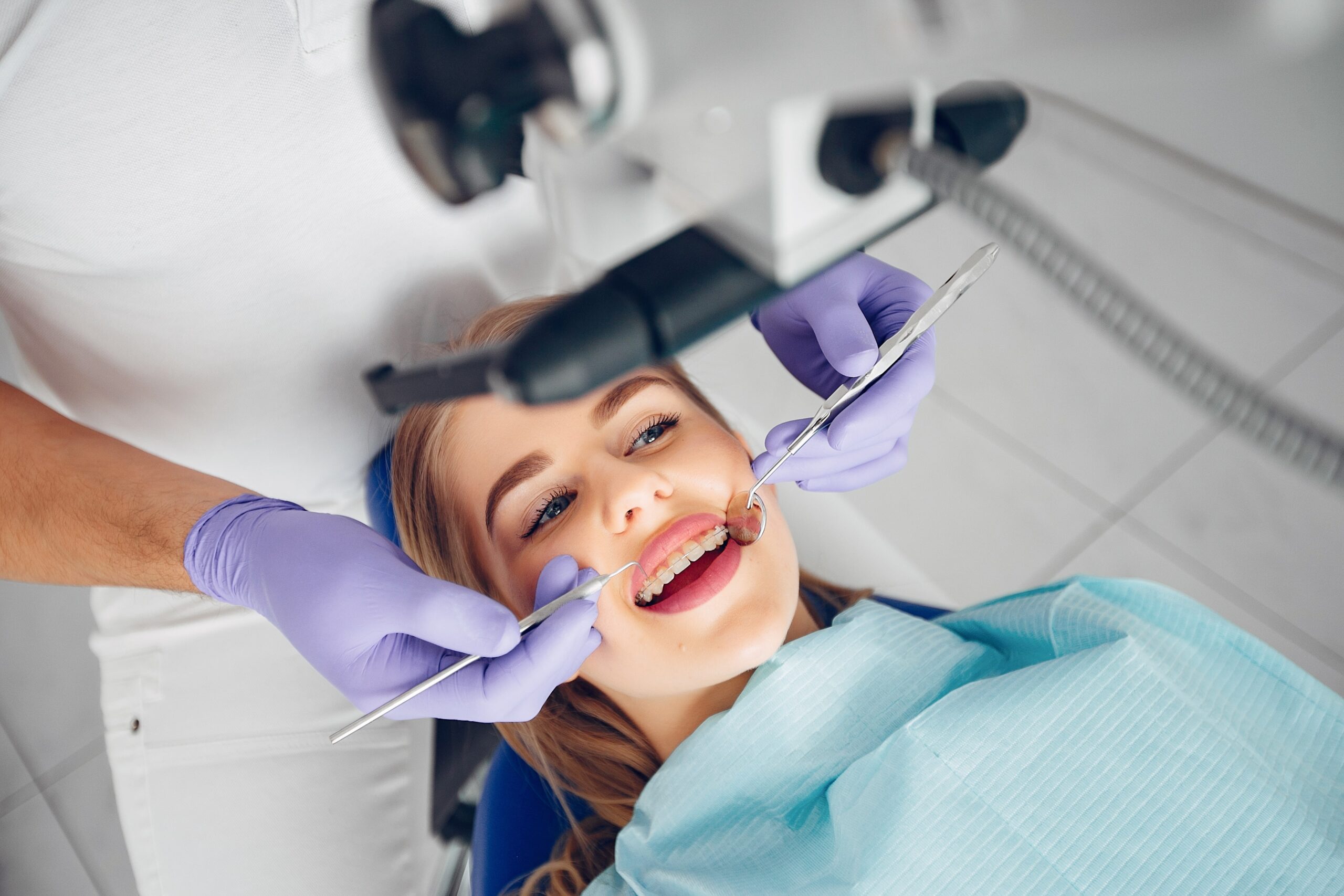 1- Experienced Dentists in Turkey Dental Clinic
When it comes to Turkey dental clinic Istanbul options, the first thing that comes to mind is the experienced dentist staff. The reason for this is that many dentists work in Turkey. In particular, dentists in our clinic graduated from the dentistry departments of the best universities in Turkey and other countries worldwide.
In addition, our dentists have many years of experience treating patients and have achieved significant success nationally and internationally. Our physicians who participate in congresses and workshops in oral and dental health are experienced people who have developed themselves in their areas of expertise.
2- Affordable Price Guarantee and Budget-Friendly Treatment Options
Most of Turkey's aesthetic and dental clinics can guarantee a budget-friendly price. However, we recommend you trust only some clinics offering affordable treatment, including affordable dental implant and other dental treatments. You should not choose clinics that provide affordable treatment but put your health at risk. For this, you should do a comprehensive research before selecting the clinic where you will be treated.
As WestModern Clinic, we have always provided reliable and quality services since we started to offer health services. Our patient's health and satisfaction with the treatments they receive have always been our priority. Therefore, if you choose our clinic, we guarantee that we will offer you a budget-friendly and high-quality oral and dental health service.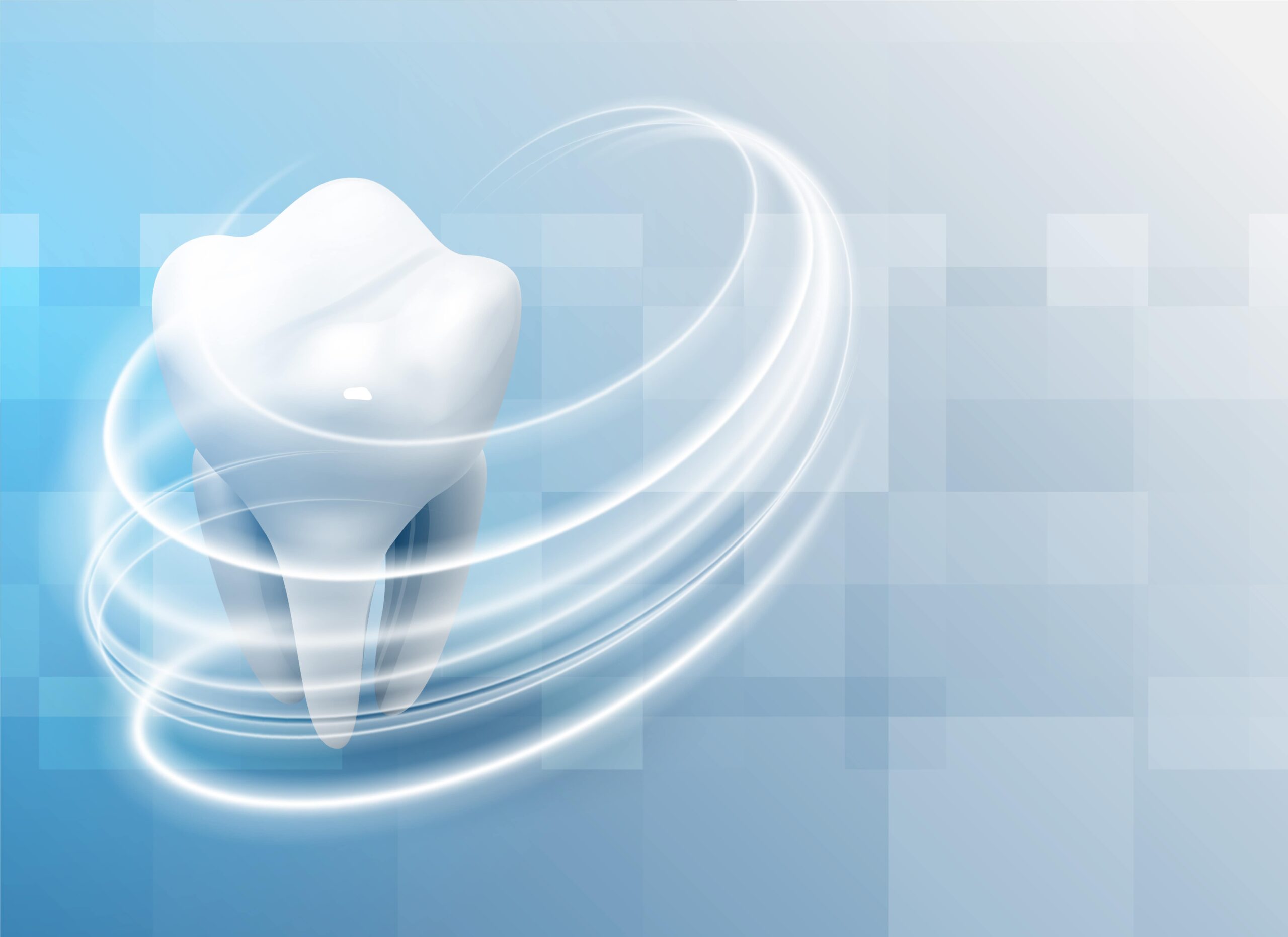 3- All-in-One Package Health Services Opportunity in Turkey Dental Clinic
While evaluating the best dental clinic in Turkey options, it is possible to encounter concepts such as an all-in-one package. So, what is this all-in-one package? As WestModern Turkey Dental Clinic, we are a dental clinic that offers all-in-one treatment. This opportunity, which we offer especially to our patients from abroad, also covers conditions such as accommodation, flight tickets and Istanbul travel plans. In other words, when you come to Turkey, where you have never traveled before, for dental treatment, all your needs will be met by our clinic.
For example, we create special travel plans for you to enjoy Istanbul during your dental treatment. In this way, you will discover the historical and natural beauties of Istanbul, one of the most popular cities in Turkey.
4- Turkey Dental Clinic vs. Other Countries
If you receive health services in the fields of oral and dental health or aesthetic surgery, you can choose the countries at the forefront of health tourism. India, the USA, the UK and Turkey take the lead among these countries. In addition, some European countries are trying to improve themselves in this area by taking various steps for health tourism.
Turkey's place among the countries mentioned above is significant. Turkey is the first option that comes to mind regarding health tourism, especially in recent years. The biggest reason for this is that the health service in Turkey is always of high quality. For example, there are many medical faculties in Turkey, and some medical graduates prefer these faculties and have achieved high success in university exams.
Therefore, as WestModern Clinic in Turkey, we are always at the forefront regarding health tourism and reliable health services.