Turkey hair transplant package covers many things, from accommodation, flight tickets, and travel plans to food and beverage recommendations. But of course, only some clinics that provide hair transplant treatment in Turkey have an all-in-one package feature. At WestModern Clinic, we offer all-in-one packages to those who want to have hair transplant treatment from various countries of the world.
We welcome tourists from these countries at the airport with the Turkey hair transplant package from USA or UK options. Likewise, we offer similar opportunities for Turkey hair transplant packages from Australia or Pakistan.
What are the Features of the Turkey Hair Transplant Package?
While undergoing hair transplant treatment in Turkey, you can benefit from the clinics' treatment packages. Treatment packages, which include special offers and additional opportunities, care for our patients in Turkey and coming from abroad.
For example, if you choose the all-in-one package, we provide everything you need during treatment. In doing so, we do not expect you to pay exorbitant fees. With the treatment packages we developed at WestModern Clinic, we can offer budget-friendly solutions for treating our patients abroad.
Let's look closer at our clinic's Turkey hair transplant package opportunities.
1- Turkey Hair Transplant Package with Flight
The first of the hair transplant treatment packages we offer specifically to our patients is the flight-guaranteed package. In other words, if you prefer this treatment package, we will arrange your flight from your country to Turkey.
After making an appointment with our clinic, we will learn the most suitable time periods from you. We compile the most suitable non-stop flights for these time zones and present them to you. Therefore, you can find a flight ticket or arrange the most convenient flight.
Moreover, besides our flight package, we can meet you from the airport if you wish. Thanks to our special service vehicles, we take you to our clinic or to your hotel.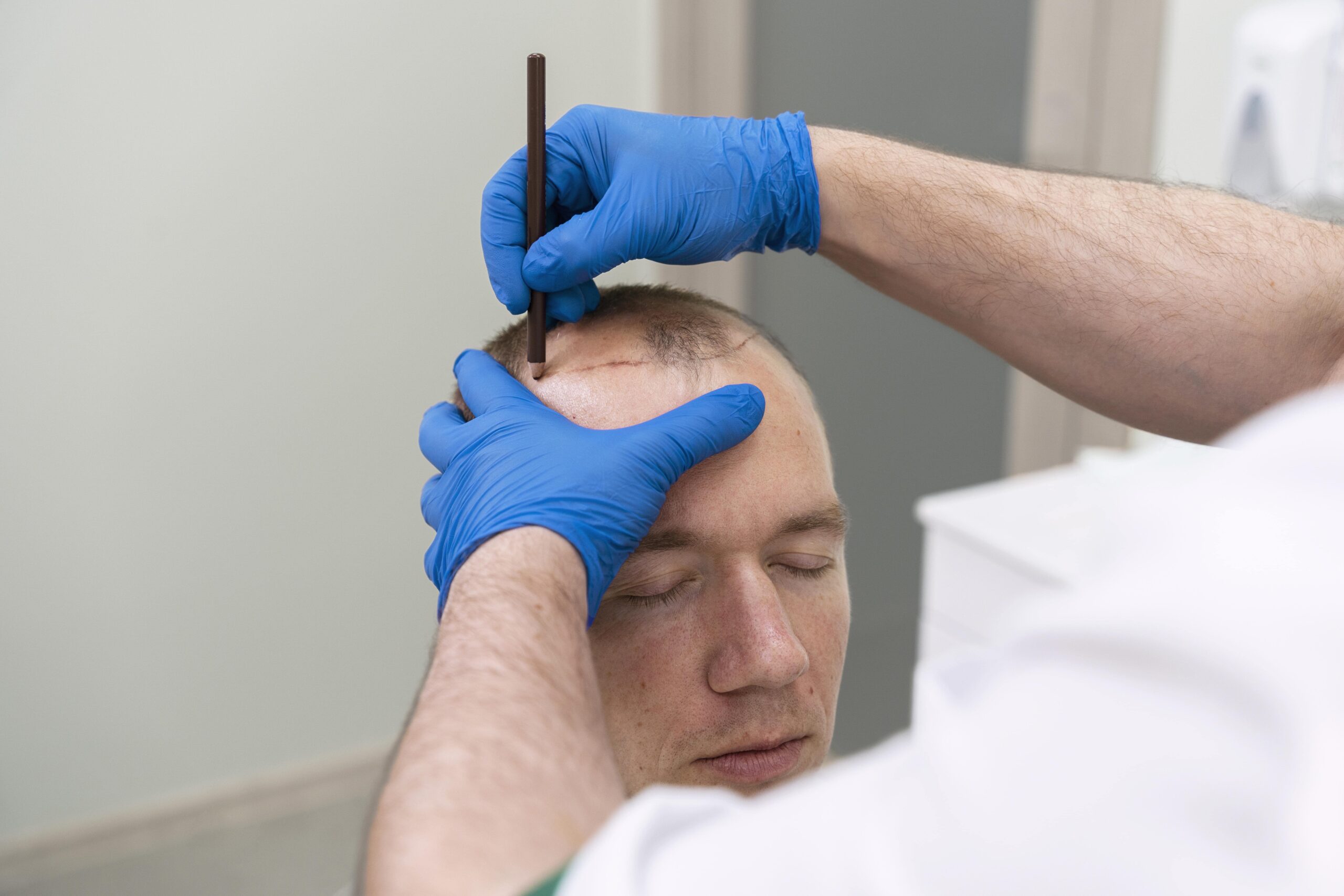 2- Hair Transplant Package with Accommodation 
When you go to a different country for treatment, consider the accommodation problem first. Considering that your treatment is a treatment spread over a process such as a hair transplant, it is natural that you need a place to stay for a while. Therefore, as WestModern Clinic, we also offer accommodation-guaranteed packages for our hair transplant and other treatment opportunities.
Thanks to our treatment packages with a place to stay, you can stay in luxury hotels with four or five stars in Istanbul. The hotels we choose for our patients coming from abroad are also within walking distance of our clinic. Therefore, while you are being treated, you will also directly overcome the accommodation problem.
3- Turkey Hair Transplant Package with Trip Plan
While your hair transplantation treatment continues in Turkey, you can enjoy the treatment process. Especially in a city with historical and natural beauties like Istanbul, you will have to enjoy this city.
At WestModern Clinic, we provide you with a pleasant treatment process thanks to the personalized travel and activity programs we have prepared. This program, which includes the places you must see in Istanbul, also includes the most delicious meals in Turkey and opportunities to participate in cultural events.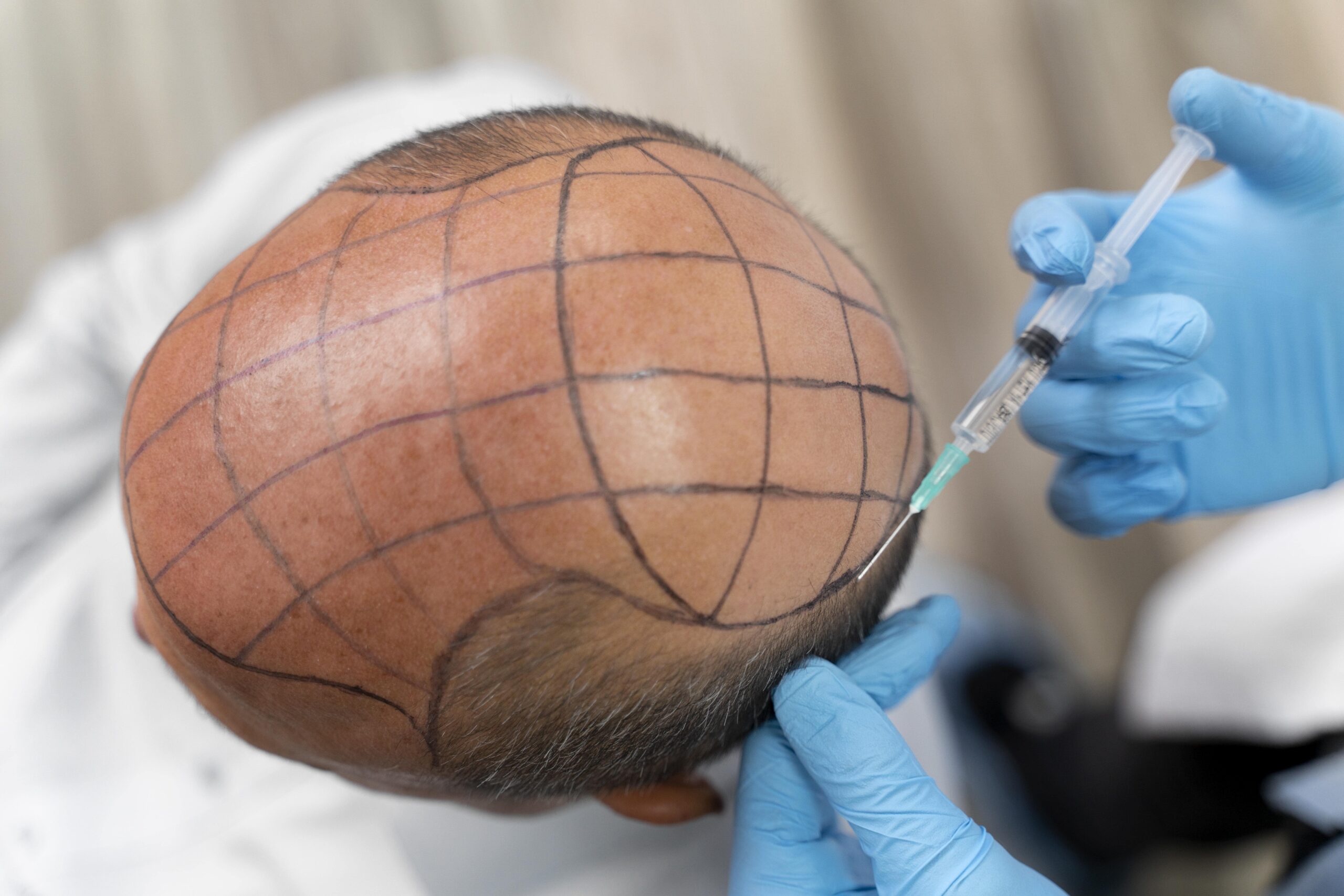 4- Hair Transplant All-In-One Package
You can benefit from all the privileges mentioned above by choosing the all-in-one package options in our clinic. For example, we can arrange your accommodation and create special travel and activity plans for you. In addition to all these, you can also find and buy flight tickets for your dates to Turkey on your behalf.
It is advantageous to have hair transplant treatment by choosing an all-in-one package. Otherwise, you may have to pay more for accommodation and airfare.
Turkey Hair Transplant Package Cost
The prices of the packages you will choose for hair transplant treatments are different from each other. The comprehensiveness of the package will require you to pay the highest established price for the treatment. However, all-in-one package prices are also quite affordable compared to what was expected. For example, if you arrange the flight ticket and accommodation yourself, you will have to pay more.
Therefore, you can choose the packages prepared by our clinic for both quality and budget-friendly treatment options.