Face hair transplant is one of the transplant treatments usually applied to men. It is also possible to call this treatment a beard transplant. Although the first beard comes to mind when it comes to face hair transplant, the transplant procedure can also be performed on the eyebrow area.
As WestModern Clinic, we would like to share our experiences on this subject and inform you. Let's take a closer look at what a face hair transplant is and when it should be applied.
What is Face Hair Transplant? Are Face Hair Transplant and Beard Transplants the Same?
Face hair transplant surgery is a treatment that can be applied to all hairy areas that should be present in the face area. So, in this case, beard transplant is also a process included in face hair transplant. However, this treatment may also include:
Beard transplant
Eyebrow transplant
Moustache transplant
Hair transplant for women
The cosmetic surgery procedures mentioned above are applied to the face area. This can be called a facial hair transplant with a general definition. At WestModern Clinic, we can also perform facial transplant treatments. We can perform transplant procedures that give a natural appearance, especially for our male patients with sparse beard problems.
How is Face Hair Transplant Applied?
Patients with face hair loss problems can make an appointment by applying to our clinic. Our specialist physicians determine the level of the hair loss problem and recommend the most appropriate treatment method. Accordingly, a treatment program is prepared for the patient.
When it comes to facial hair transplant, classical FUE, sapphire FUE or DHI hair transplant techniques are generally applied. There are minor differences in the way of application of these three techniques.
Beard transplant procedures are usually performed with an FUE hair transplant. This technique is used especially when implanting a large number of grafts. In the classical FUE technique, opening the channel before transplanting the grafts is necessary. This can prolong the duration of the treatment.
The sapphire FUE hair transplant technique uses a special apparatus with a sapphire tip. Although this technique is similar to the FUE technique, the procedure may take less time. The sapphire FUE technique can be used in all face hair transplant
DHI hair transplant technique is applied in rare hair loss problems. DHI technique is preferred, especially in mustache or eyebrow transplant procedures. This technique uses a special medical apparatus called the Choi Pen.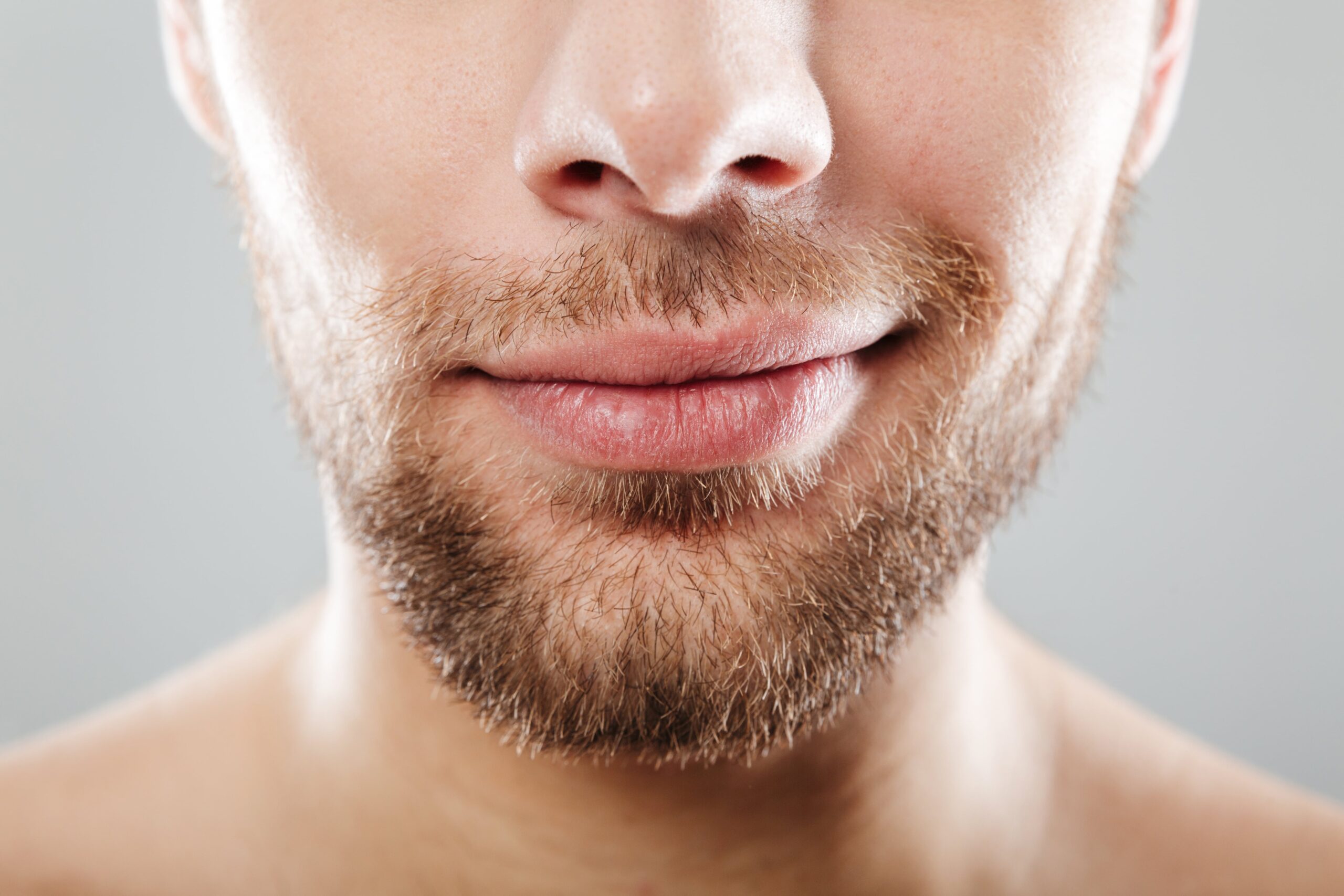 Face Hair Transplant Before and After
Just like regular hair transplant procedures, it is important to be careful with facial procedures. Before starting the treatment, we give the following warnings to our patients:
It is absolutely necessary to quit smoking and alcohol consumption before a facial hair transplant.
In addition, if you are using blood thinners, you should take a break at least one week before the treatment.
You should not expect hair transplant treatments to have an immediate effect. Such cosmetic surgery procedures are treatments that take effect over time.
Before starting treatment, you should inform your doctor about any chronic diseases.
There will be important recommendations to follow after a face hair transplant. After the treatment, you should pay attention to the following points that your specialist will also recommend:
The first 7-day period after treatment is critical. We call this period the recovery period. During this period, bleeding may occur in the transplanted areas of the patient. There may also be a feeling of pain from time to time.
It is important to avoid the risk of infection in the first week. For example, you should not come into direct contact with the sun's rays during this process. Likewise, you should not use any chemical or herbal care product that your doctor does not recommend.
You should prevent the transplanted area from being hit.
After the face hair transplant, you should continue the doctor's checks without interruption.
Face Hair Transplant Side Effects
A face hair transplant is a kind of cosmetic surgery procedure and may involve the risk of infection. If you have been treated in a non-sterile environment, you may experience some side effects. Likewise, such hair transplant procedures must be performed by specialist physicians. Unfortunately, all these situations trigger the risk of infection to a great extent.
If you are treated with WestModern Clinic, it is meticulous that you will not experience any side effects.
Face Hair Transplant Costs
It is known that procedures such as face hair transplants are applied in many countries. In fact, hair transplant treatments have become quite common, especially after 2010. Therefore, this situation has significantly increased the number of countries and clinics applying the treatment. When it comes to Turkey, it is inevitable to encounter mustache, eyebrow or beard transplant Turkey options.
Turkey has always been the country of choice for all hair transplant procedures. Thanks to the country's success in health tourism, millions of people prefer Turkey for cosmetic surgery procedures every year.
Of course, the effect of budget-friendly prices on Turkey's popularity is quite high. The country's healthcare is affordable, so you don't have to pay exorbitant amounts for treatments.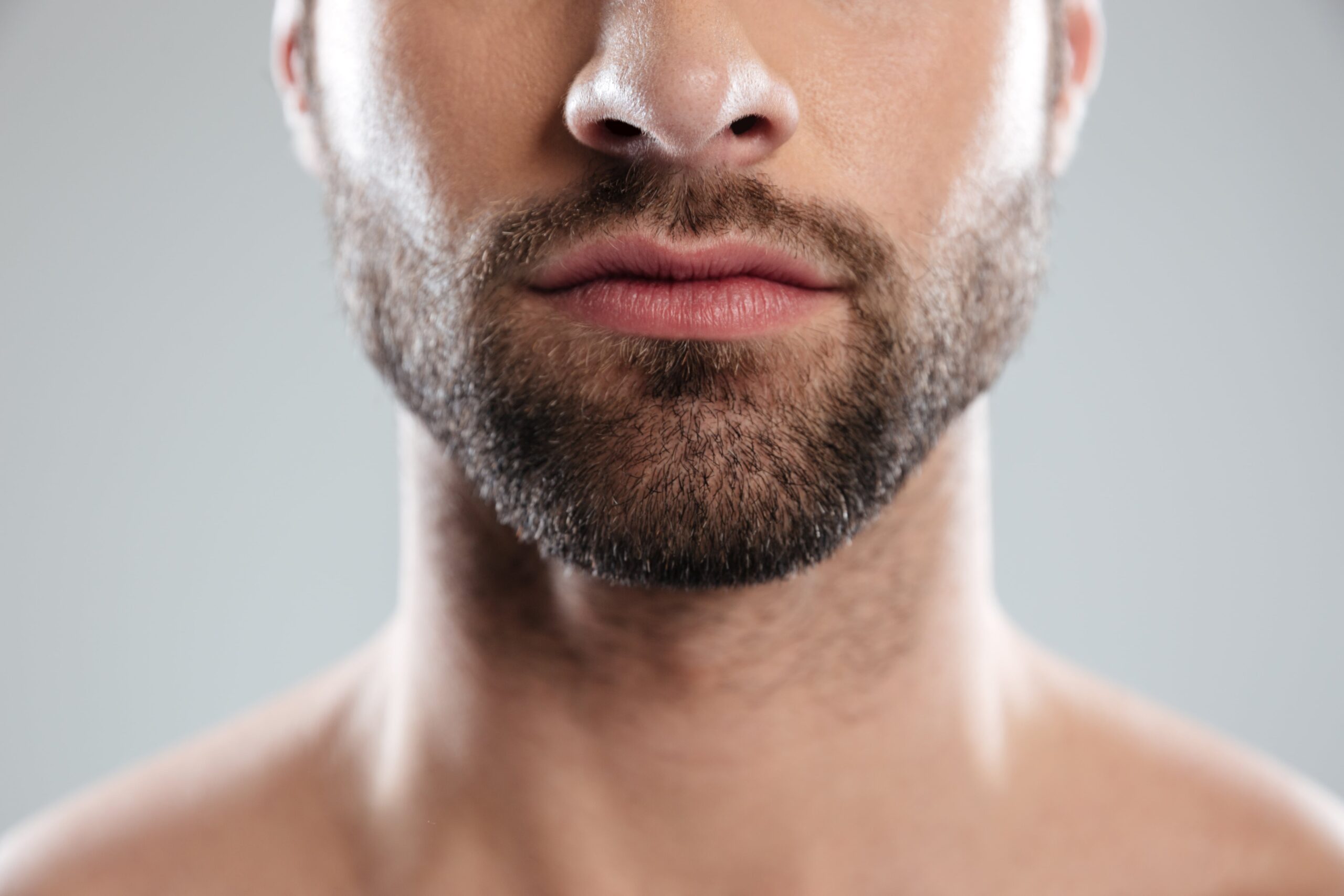 Face Hair Transplant Surgery with WestModern Clinic
You can always apply to our clinic for a face hair transplant. Our clinic also provides services with specialist physicians in beard, mustache, and a few transplant procedures. The success of WestModern Clinic in the field of cosmetic surgery has already taken its place in the world lists.
It is important that you prefer clinics that stand out with their quality in treatments that require care, such as face hair transplant. Otherwise, the treatment may fail and make you feel aesthetically uncomfortable.
WestModern Clinic can also offer you all-inclusive deals. For example, when you come to Turkey for face hair transplant treatment, our clinic will cover your expenses, such as flight and accommodation. Moreover, in addition to this, our special shuttle vehicles that will pick you up from the airport are at your service. In addition, if you wish, we can also prepare special events for you so that you can visit Istanbul during your treatment.