Hair transplantation İstanbul is one of the most preferred treatment centers in Turkey. The reason for this is that Istanbul is one of the most developed cities in the world. Moreover, when it comes to cosmetic surgery, it is quite easy to find clinics that provide services in this field in Istanbul.
WestModern Clinic is a clinic that ranks first among hair transplantation İstanbul. We would like to share with you the details about hair transplantation İstanbul, specifically at WestModern Clinic.
Reasons to Choose Hair Transplantation İstanbul
Istanbul and Antalya are the leading cities among the hair transplant Turkey options. Both of these cities always offer quality health support in hair transplantation treatments. But when it comes to Istanbul, you need to know that you have more options in the field of cosmetic surgery.
As one of the best hair transplant options in İstanbul, WestModern Clinic offers you treatment opportunities, especially with the following opportunities:
Comprehensive hair transplantation treatment
Affordable price policies and quality treatment opportunities
All-inclusive treatment packages
Quality and expert doctor staff
The above-mentioned details are noteworthy within the scope of hair transplantation İstanbul packages. You can always achieve successful and effective results, especially if you choose quality and reliable clinics such as WestModern Clinic in Istanbul.
1- Hair Transplantation İstanbul Reviews
Hair transplantation İstanbul Reddit comments contain mostly positive comments. However, negative claims about some clinics can also come to the fore on the internet. Istanbul, as a city at the center of hair transplantation, can host both high-quality and low-quality clinics. That's why patients need to do research when choosing a clinic.
You should also choose health centers that have proven themselves in the field of hair transplantation, such as WestModern Clinic. You can always receive quality hair transplantation treatment services by not choosing clinics that offer very low treatment prices.
2- Hair Transplant in İstanbul Packages
One of the reasons why Istanbul is number one in the world in the field of hair transplantation is its all-inclusive treatment packages. So, what is included in these treatment packages?
Popular and innovative hair transplant treatments such as FUE, DHI or the sapphire FUE
Flight reservations and fees
Accommodation reservations and expenses
VIP shuttle vehicle services
Activities and travel programs throughout the treatment process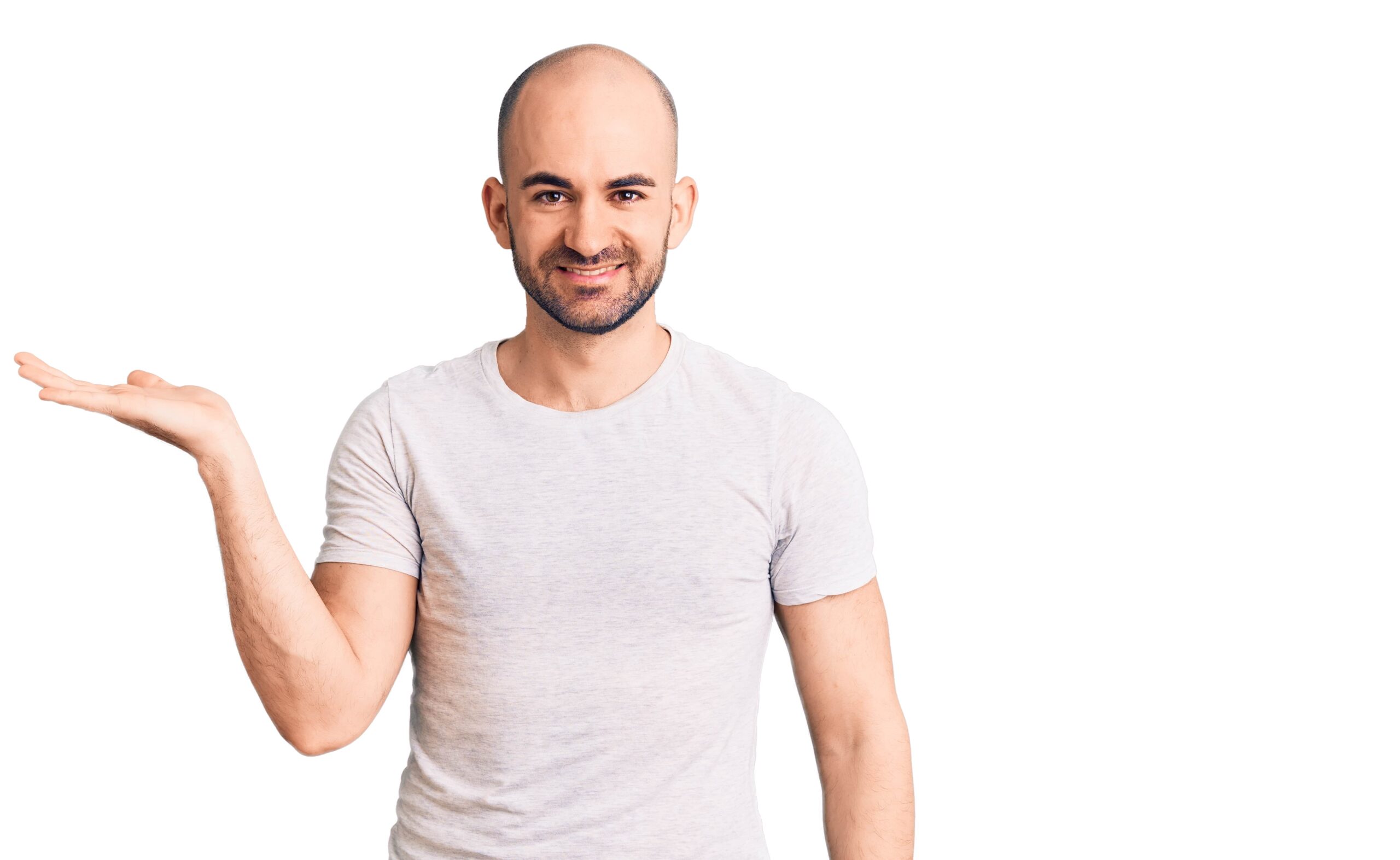 3- Expert and Experienced Hair Transplant Doctors
Doctor staff has an important place among the reasons why hair transplant clinics in Istanbul attract so much attention. Turkey is undoubtedly one of the countries that graduate the most doctors in the world, so much so that most doctors in Turkey prefer to specialize in cosmetic surgery.
We would like to touch upon this issue specifically for WestModern Clinic. All doctors of our clinic are experts in hair transplantation and other fields. Our hair transplant surgeons are internationally successful people.
4- Hair Transplantation İstanbul Cost
Among the best hair transplant Turkey price list, Istanbul is at the forefront with the most advantageous prices. For example, WestModern Clinic offers 100% quality and reliable hair transplantation treatment and also guarantees affordable prices. In other words, thanks to WestModern, it is possible to receive a quality hair transplantation treatment service without paying very high prices.
As we have already mentioned before, hair transplantation treatments in Istanbul are budget-friendly thanks to all-inclusive packages.
Do Turkish Hair Transplants Work?
We would like to mention another curious detail about hair transplantation İstanbul options. The popularity of hair transplantation treatment all over the world has caused people to make various inquiries in this field. Since Turkey is the first country that comes to mind when hair transplantation is mentioned, the quality of the treatments here is mentioned.
WestModern Clinic, one of the hair transplantation İstanbul options, has a very high success rate. WestModern, which is at the forefront of its quality in the field of cosmetic surgery, is also one of the clinics where all kinds of hair transplantation methods can be applied.
Is Hair Transplant 100% Safe? (Hair Transplantation İstanbul)
The first criterion that should be at the forefront of a successful hair transplantation treatment is the application of a 100% reliable treatment. When we look at hair transplantation İstanbul options with WestModern, we can see that 100% reliable treatment criteria are met. With hair transplantation İstanbul, you can benefit from cosmetic surgery treatments that generally give successful results.
Do People Regret Hair Transplants in Istanbul?
Hair transplantation İstanbul generally offers 100% successful treatment opportunities. Of course, the role of the clinic you choose comes first in this regard. If you do not choose clinics specialized in hair transplantation, your treatment may give negative results. However, you can avoid regrets by choosing clinics specializing in cosmetic surgery, such as WestModern Clinic.
Our clinic has proven its success in hair transplant treatments years ago. Regarding hair transplantation in  İstanbul options, WestModern comes to mind first.