Under eye botox is one of the popular methods for signs of aging. Aesthetic procedures applied to the under-eye area include surgical or non-surgical techniques. Botox procedure, as you know, is a non-surgical procedure. This technique, applied with special botox needles, aims to make the eye area look younger and livelier.
Under eye botox temporarily eliminates the primary defects around the eyes. As with every botox procedure, an average of 6-8 months permanence is determined for under eye botox. At WestModern Clinic, this procedure has always been successful.
What Is Under Eye Botox Procedure?
Under eye botox or filler procedures are one of the most popular aesthetic techniques applied to the under-eye area. The botox technique has been applied for a long time for both treatment and aesthetic concerns. Aging signs, wrinkles and tissue sagging in the eye area can also be treated with botox.
Under eye botox for dark circles treatment is a procedure that young people frequently prefer. In other words, botox can completely eliminate the signs of aging and some unaesthetic appearances. At WestModern Clinic, we can apply botox treatments to our patients in the company of our specialist physicians.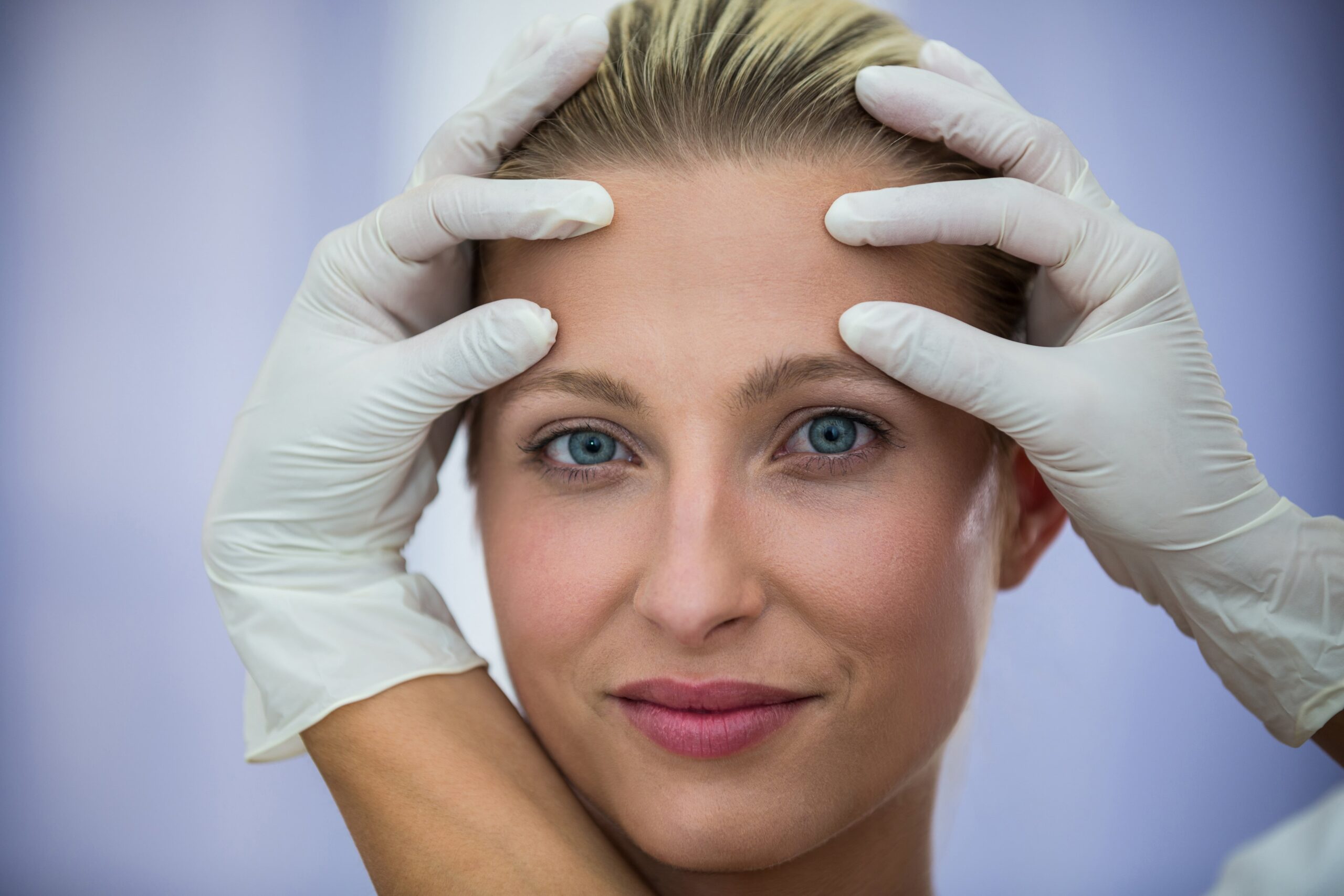 Under Eye Botox Treatment for Crow's Feet Appearance
Botox technique is applied not only to the lower part of the eye but also to the temple and the wrinkle area called crow's feet. Crow's feet may appear in some people, especially in middle age. This is a situation seen in almost everyone. However, people who are uncomfortable with the appearance of crow's feet can achieve a younger look around the eyes with appropriate techniques.
Very thin botox needles are used in the botox treatment applied for crow's feet. Since the skin in the eye area is thin and delicate, specialists must do the botox procedure carefully. The patient does not feel any pain in this treatment, which is applied with local anesthesia. Moreover, after the botox procedure, the patient can return to their daily life immediately.
After the Under Eye Botox Procedure
Under eye botox before and after, there are some situations that the patient should pay attention to. Before starting the treatment, a preliminary examination of the eye area should be performed in the clinical setting. Medical needles containing botox are prepared if the patient is suitable for the procedure due to the examination.
Under eye botox is a fast and fast-acting treatment that takes only 15-30 minutes. After treatment, it is normal to experience numbness and loss of sensation in the eye area. Likewise, redness and edema may occur around the under-eye area. All these symptoms are standard effects seen after every botox treatment.
After the botox procedure, the patient can return to their daily life immediately. When it comes to botox applied to the under-eye and crow's feet, it is possible to see the full effect of the treatment after 3-7 days. Although the duration of botox varies from person to person, it is usually between 6-8 months.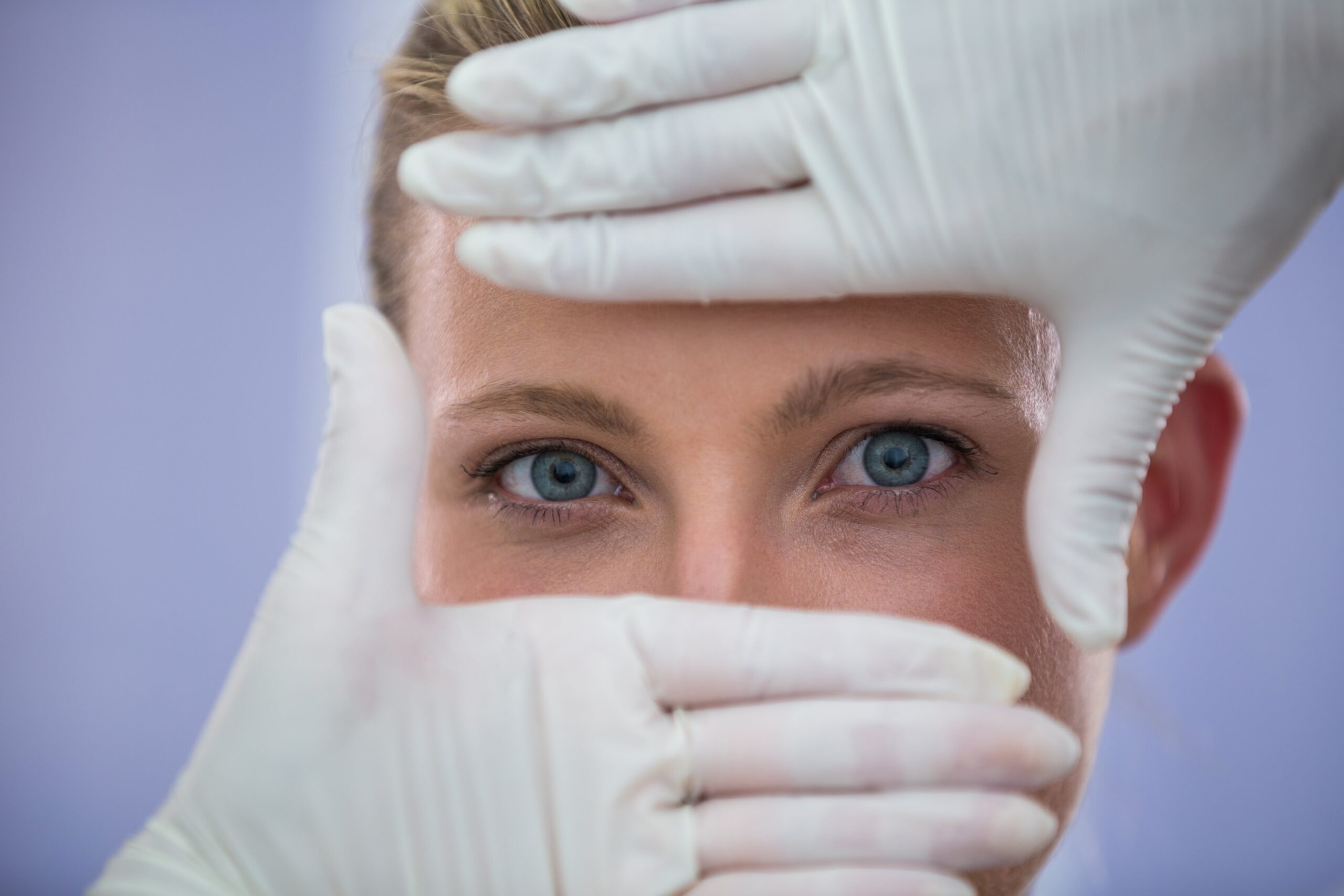 Under Eye Botox Near Me Options
You can choose us as WestModern Clinic for botox treatments applied to the under-eye area. You can request an appointment from our clinic in Istanbul at any time. We also offer personalized all-in-one package deals to make you feel comfortable during treatment. We also consider details such as flight tickets and accommodation for our patients coming from abroad. We can even pick you up from the airport and take you to your hotel or clinic if you request it.
Under Eye Botox Cost
When it comes to aesthetic treatments such as botox or fillers, the first thing that comes to mind is the treatment price. In today's world, most aesthetic applications are both to eliminate aesthetic concerns and to provide a more aesthetic appearance to the person. Under eye botox price is also frequently mentioned in this regard.
Our patients who prefer botox treatment with WestModern Clinic will always encounter budget-friendly prices. Our clinic is known for providing affordable, reliable, quality healthcare services.
For Your Interest : How to Apply Botox Units for Forehead