There is a medically proven relationship between thyroid and hair loss. Experts say that too much secretion of thyroid hormone causes hair loss. The relationship between thyroid and hair loss is one of the main factors of hair transplantation treatments. We would like to provide you with useful information on this subject.
What is the Relationship Between Thyroid and Hair Loss?
Thyroid and hair loss relationship may occur as a result of hyperthyroidism. In other words, high levels of thyroid hormone secretion compared to normal can cause hair loss. Therefore, it is recommended that you seek medical support in such a situation. In addition, hyperthyroidism can also cause:
Hair Loss Problem
Depression and Anxiety
Heart Rhythm Disorders
Tantrums
Excessive Weight Gain
Each of the above symptoms indicates disorders of thyroid hormone. The most striking among these symptoms is the problem of hair loss. However, it is impossible to encounter hair loss problems in every case of hyperthyroidism. But anyway, hair loss problems that occur without any reason may indicate hyperthyroidism.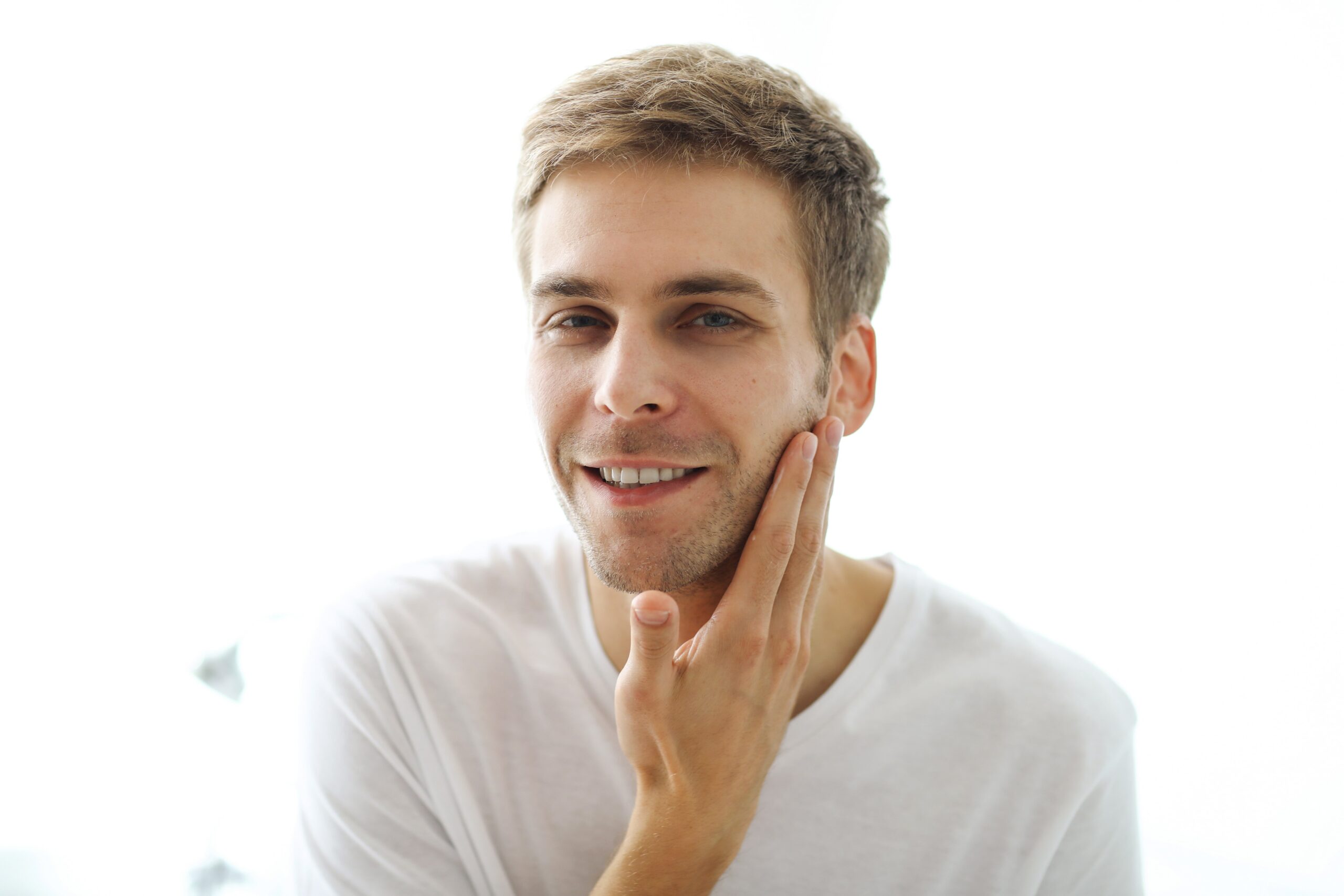 Thyroid and Hair Loss Symptoms
It is not possible to talk about situations that actually occur suddenly among thyroid hair loss symptoms. The relationship between thyroid and hair loss is a situation that is often understood late. However, in such a situation, it is usually possible to encounter the following symptoms:
Thinning and weakening of hair structure

Regional hair loss

Hair strands break easily

Decreased hair shine and vitality
The above symptoms may explain the relationship between thyroid and hair loss. However, in order to reach a clear conclusion on this issue, medical tests must be performed. 
Why Does Thyroid Issues Cause Hair Loss?
There are many medical explanations for thyroid and hair loss. In fact, it may not be possible to respond to the hair loss problem with thyroid imbalances directly. Some situations can cause problems such as hair loss. However, the thyroid and hair loss relationship should be addressed.
Irregular thyroid balance is a condition that significantly affects the scalp. This may prevent the hair from growing sufficiently. Therefore, inadequately nourished and growing hair may fall out over time. Additionally, disruption of thyroid balance may not be limited to the scalp alone. For example, in such a case, loss of eyebrows and eyelashes may occur.
What Does Thyroid Hair Loss Look Like?
Hair thinning is observed in cases that develop due to the relationship between thyroid and hair loss. In addition, regional hair loss may also occur in some advanced cases. On the other hand, the deterioration of the structure of the hair and the fact that the hair strands are more fragile than before are also indicators of this situation. In some cases of thyroid and hair loss, the lost hair can grow back. However, in advanced cases, alopecia may also occur.
Thyroid and Hair Loss Treatment
For thyroid hair loss treatment, a diagnosis must be made first. It is possible to measure thyroid balance thanks to laboratory tests. Based on the results of these tests, specialist physicians can develop a treatment plan.
After the diagnosis is made, vitamin and mineral supplements are first recommended to the patient. Vitamins for thyroid hair loss are one of the first steps taken towards solving the problem. In addition, it is possible to eliminate the problem with some medical drugs. However, hair transplant treatment can be applied if hair loss continues after drug treatment. 
Thyroid Hair Loss Female
Thyroid and hair loss relationship is also seen in women. Many studies already show that the hair loss problem in women is related to thyroid imbalance. Of course, there are many treatments for hair loss in women. In thyroid-related cases, giving medication and vitamin support may be sufficient first. However, if there is permanent hair loss, hair transplantation treatment for women can also be applied.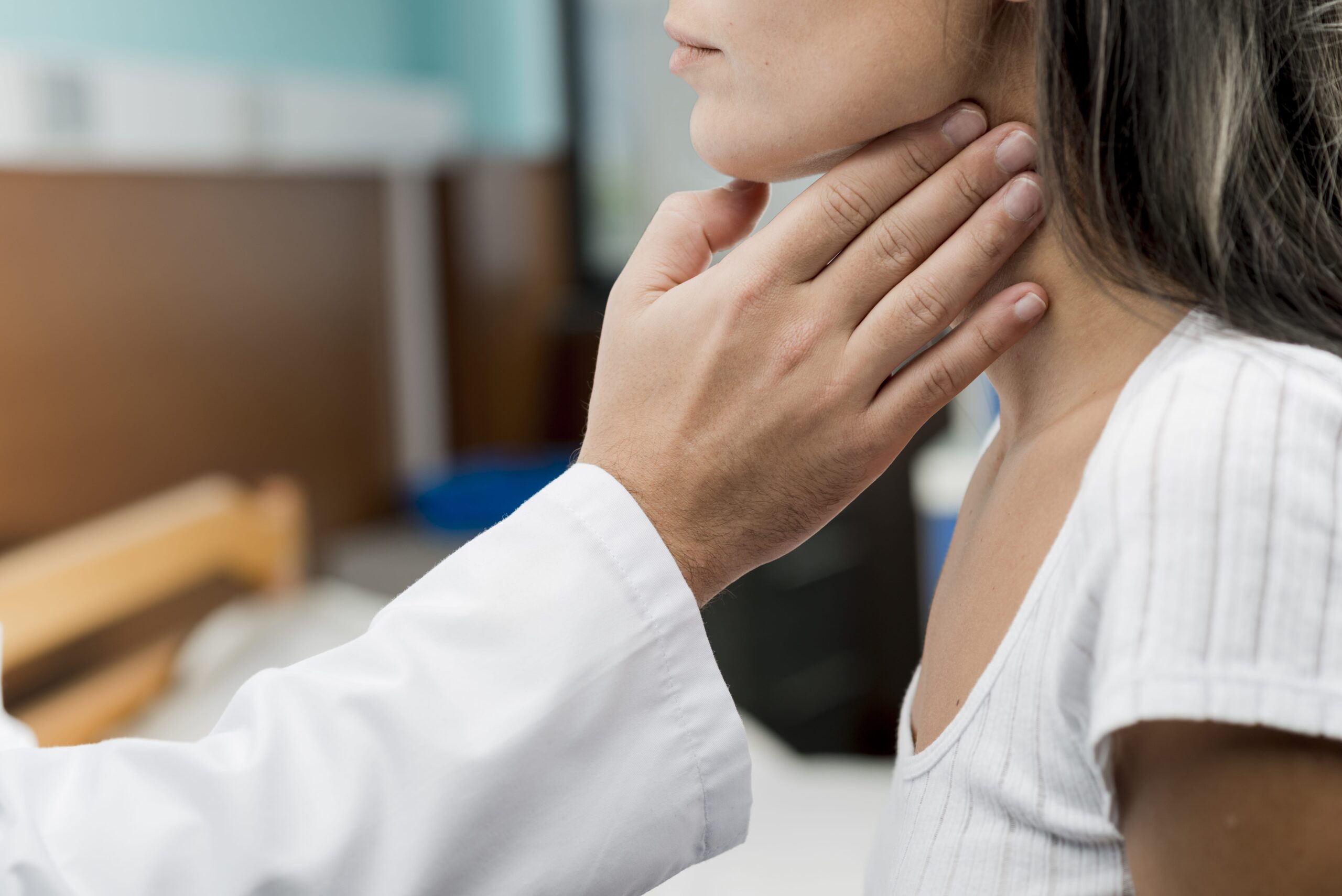 Can Stress Cause Hair Loss?
In fact, there may be many reasons for hair loss. For example, genetic factors are one of the most common causes of hair loss. In addition, hair loss may also occur in people who are in a period of intense stress. In other words, imbalances in thyroid hormones do not actually underlie every hair loss problem.
It is also possible for hair to regrow in hair loss problems caused by stress. However, in some advanced cases, this situation may be permanent. People who feel uncomfortable with their appearance can also choose hair transplantation treatment.
Hair Transplant Treatment for Thyroid and Hair Loss
We recommend hair transplantation treatments at WestModern Clinic to our patients. We apply successful treatments in our clinic, which stands out among the hair transplant in İstanbul opitons. At WestModern, we provide you with the best results among hair transplant in Turkey options. You can find a solution to permanent thyroid and hair loss problems by contacting our clinic.