Non surgical tummy tuck procedures are among the most innovative cosmetic surgery procedures of recent years. As it is known, surgical interventions usually come to mind when it comes to procedures such as tummy tucks. However, thanks to the rapidly developing field of plastic surgery, non-surgical methods are now being applied.
The non surgical tummy tuck procedure is also one of the cosmetic surgery treatments we apply at WestModern Clinic. Thanks to this method, which is applied without any scars, the abdominal region can get a more fit appearance than before.
Non Surgical Tummy Tuck Procedures
It has been seen that this medical procedure provides positive results in the results obtained by considering the non surgical tummy tuck reviews. Tummy tuck procedures could only be performed with surgical methods in the past. Therefore, an incision scar could occur in the abdomen. However, thanks to the steps taken in recent years, non-surgical methods have started to be developed for procedures such as tummy tuck.
The answers to the question "Does non surgical tummy tuck work" started to be generally positive. At WestModern Clinic, we apply the tummy tuck procedure to our patients who apply to our clinic. We are competent in performing surgical and non-surgical procedures in our clinic.
If you want, let's take a closer look at the tummy tuck procedures we continue to apply in our clinic actively.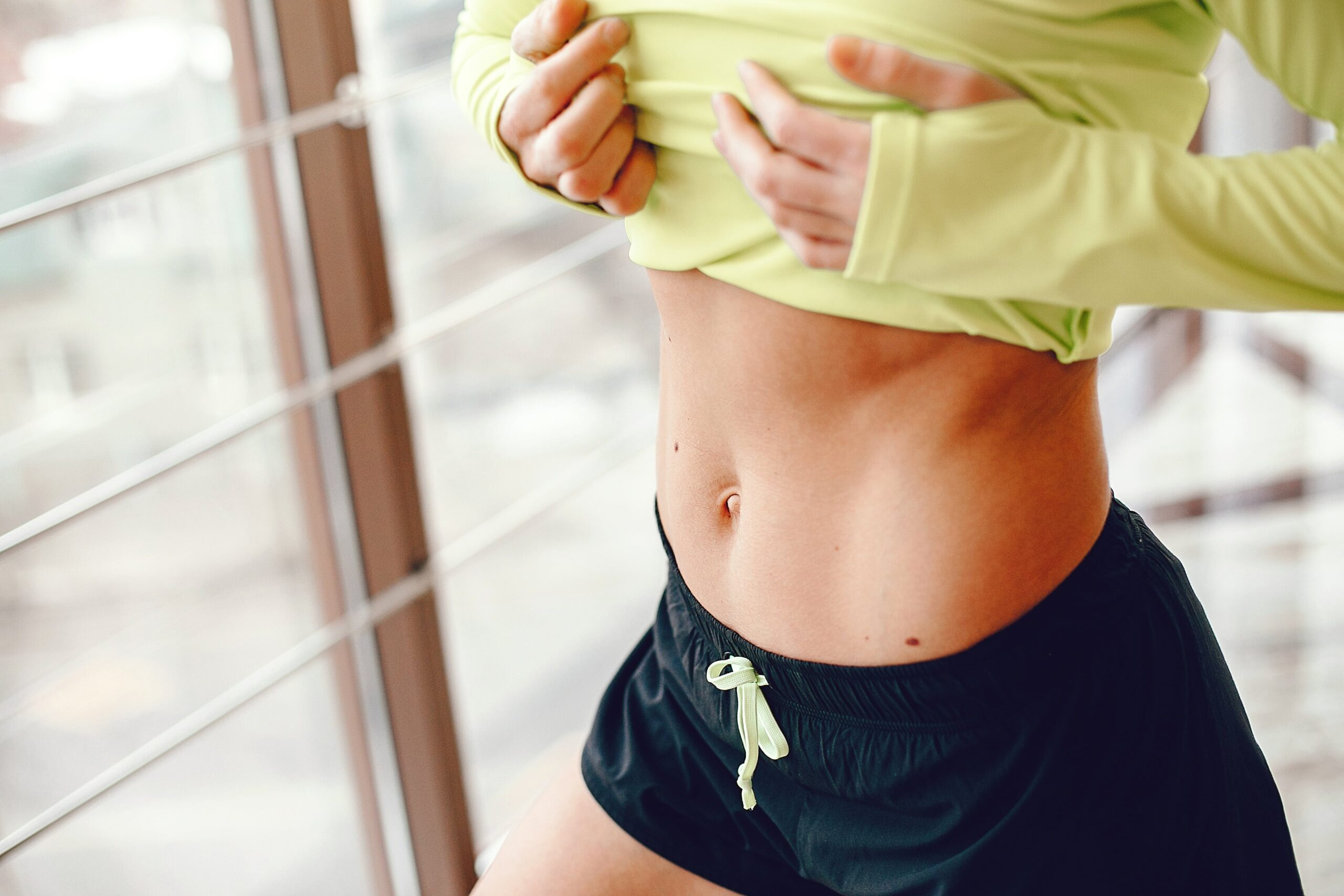 1- What Is Non Surgical Tummy Tuck Procedure?
A new one has been added to cosmetic surgery procedures without surgical intervention. In recent years, procedures such as liposuction, facelift and neck lift have been applied non-surgically. New steps taken in the field of cosmetic surgery now offer non-surgical options for procedures such as tummy tucks.
The tummy tuck procedure, which is preferred for regional thinning, ensures that the person's abdominal region has a more fit appearance. Thanks to the techniques applied non-surgically, regional thinning can be created in just a few sessions. Moreover, thanks to this technique, no scars will be left on the person's abdominal region.
2- How is Non-Surgical Tummy Tuck Applied?
The lipolysis method is generally preferred if there is no need for a surgical procedure in the tummy tuck procedure. In this method, applied with cryo energy, regional thinning is aimed without damaging the tissue. In the lipolysis process, the excess fat cells are frozen. In this way, frozen fat cells begin to be removed from the body in a short time.
Usually applied in an hour-long session, this technique is one of the most effective methods for thinning the abdominal region. The lipolysis procedure is also used for the waist and hip regions.
Before applying non-surgical techniques, we must pass a pre-examination process for our patients who apply to WestModern Clinic. According to the preliminary examination results, we can provide regional thinning by using the most appropriate technique for our patient.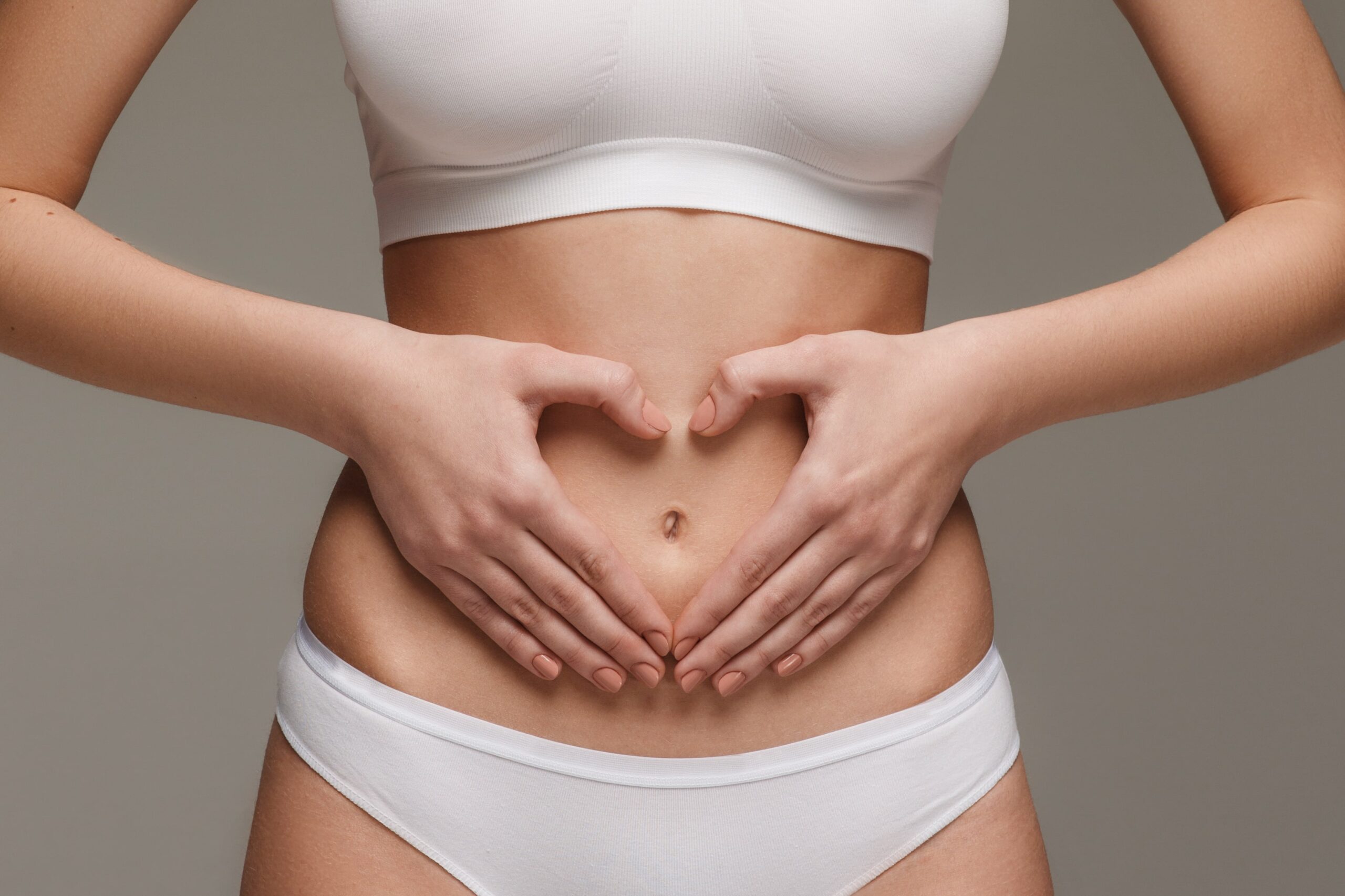 3- Non Surgical Tummy Tuck Before and After
Of course, there is a preparation process for the treatment in the tummy tuck procedure, which is applied without a surgical operation. Before starting the treatment, our patients must undergo a preliminary examination and inform about their chronic diseases, if any.
After the procedure, symptoms such as redness in the abdomen may be seen. There may also be a feeling of itching or numbness. However, these temporary symptoms will disappear within the first 24 hours.
Thanks to non-surgical methods, there is no risk of infection after the procedure. Our patients can return to their daily lives immediately after the procedure.
Non Surgical Tummy Tuck Cost
Non surgical tummy tuck Turkey options are usually on the agenda with affordable prices. Turkey has reached a leading position in the field of cosmetic surgery, leaving all other countries behind. Plastic surgery clinics in cities such as Istanbul and Antalya are known to be reliable.
As WestModern Clinic, we always provide quality health services in Istanbul. In addition, we offer budget-friendly treatment opportunities to all our patients who apply to our clinic. For example, thanks to our all-in-one packages, we cover all expenses, such as flight tickets, accommodation, treatment costs and travel plans. By applying to our clinic, you can benefit from all our cosmetic surgery procedures, especially non-surgical tummy tucks.