Istanbul hair transplant has been at the top of the world rankings for a long time. This is because the hair transplant clinics in Istanbul are of high quality. So, what criteria should be considered when deciding on one of the Istanbul hair transplant options?
As WestModern Clinic, we know we are one of the best in hair transplantation. In light of this, we would like to provide you with helpful information about istanbul hair transplant and our clinic.
Istanbul Hair Transplant Reviews 
istanbul hair transplant Reddit reviews generally include positive comments. WestModern Clinic is also one of the clinics with positive comments. WestModern, which ranks first in hair transplant in Turkey lists, attracts attention thanks to its treatment quality and price policy.
Let's continue to provide comprehensive information about WestModern Clinic, one of the top hair transplants in istanbul options. This will give you more detailed information about our hair transplant treatments.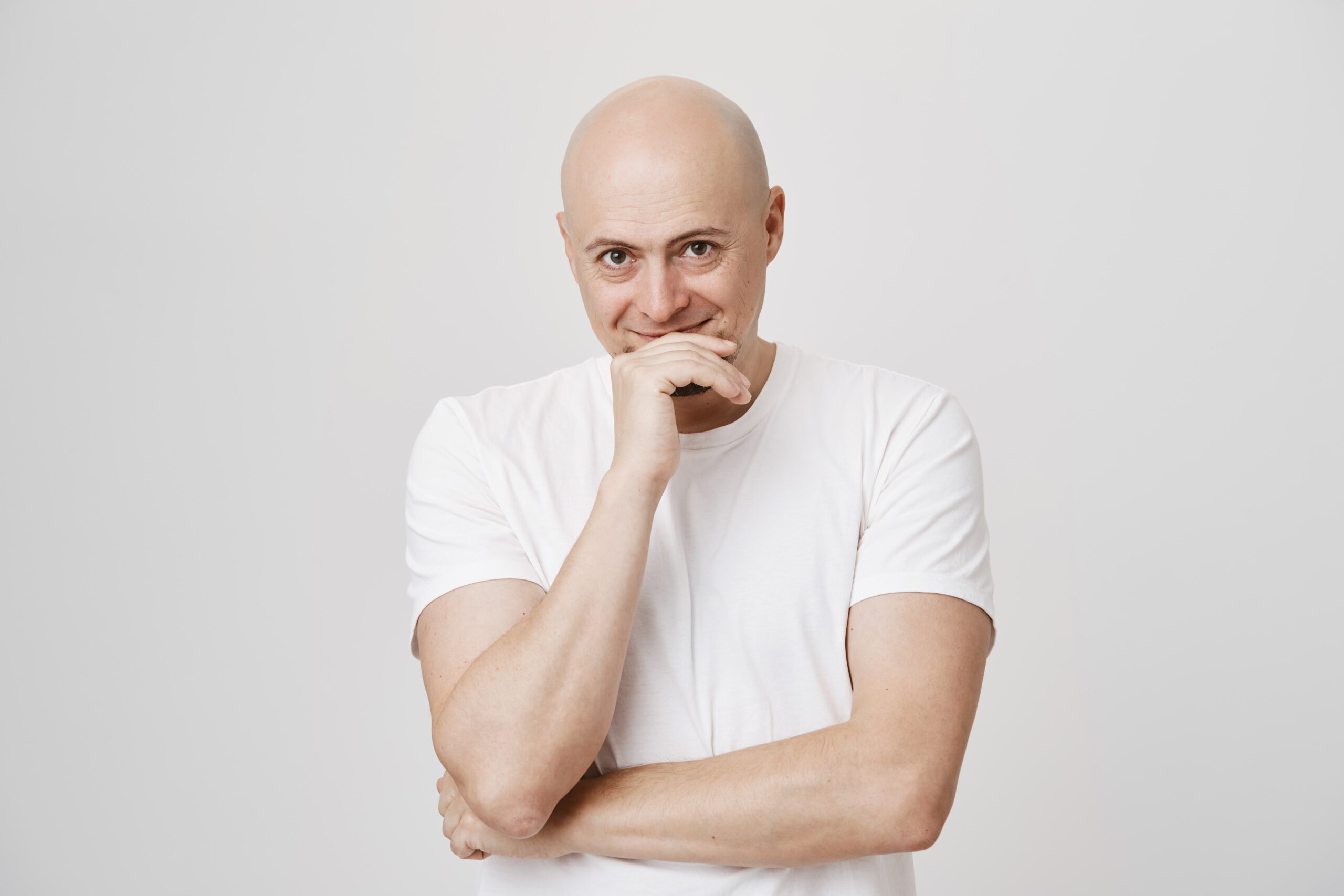 Istanbul Hair Transplant Package Details
Turkey hair transplant package always offers more advantageous options compared to other countries. The all-inclusive package method applied in hair transplant treatments offers a pleasant treatment process.
Regarding our clinic's all-inclusive treatment packages, you can experience the following advantages:
WestModern Clinic offers expert opinions on which technique your treatment should apply. All kinds of hair transplant techniques can be applied in our clinic. All-inclusive treatment packages are also prepared according to the treatment technique to be applied.

Our clinic's treatment packages also include our patients' flight expenses. We even make flight reservations that are most suitable for your appointment date.

We also pay the accommodation expenses of those who choose our clinic and all-inclusive treatment packages.

When you come to Istanbul for treatment, we also have VIP vehicle services that meet you at the airport.

If you choose us for an

İstanbul hair transplant

, we also prepare special event plans for you to stay in high spirits during the treatment process. You can visit one of the most important cities in the world, Istanbul, and see ruins from many periods of history.
WestModern Clinic's Istanbul Hair Transplant Treatment Techniques
Any treatment method can be applied in our clinic, one of the best hair transplant in Turkey Istanbul options. Our specialist physicians in our clinic have received all the necessary training in different treatment techniques. In addition, they research new treatment methods in hair transplantation.
The hair transplant treatment methods we use in our clinic include:
FUT Hair Transplant
Classic FUE Hair Transplant
The Sapphire FUE Hair Transplant
DHI Hair Transplant
Beard and Eyebrow Transplants
Hair Transplant for Women
We apply every treatment method in our clinic, which stands out among istanbul hair transplant options. Due to the first examination, we decide which treatment method our patients are suitable for. We conduct a preliminary examination and evaluate the opinions of our specialist physicians to apply the most suitable technique for you. In this way, we guarantee your treatment will have a positive outcome.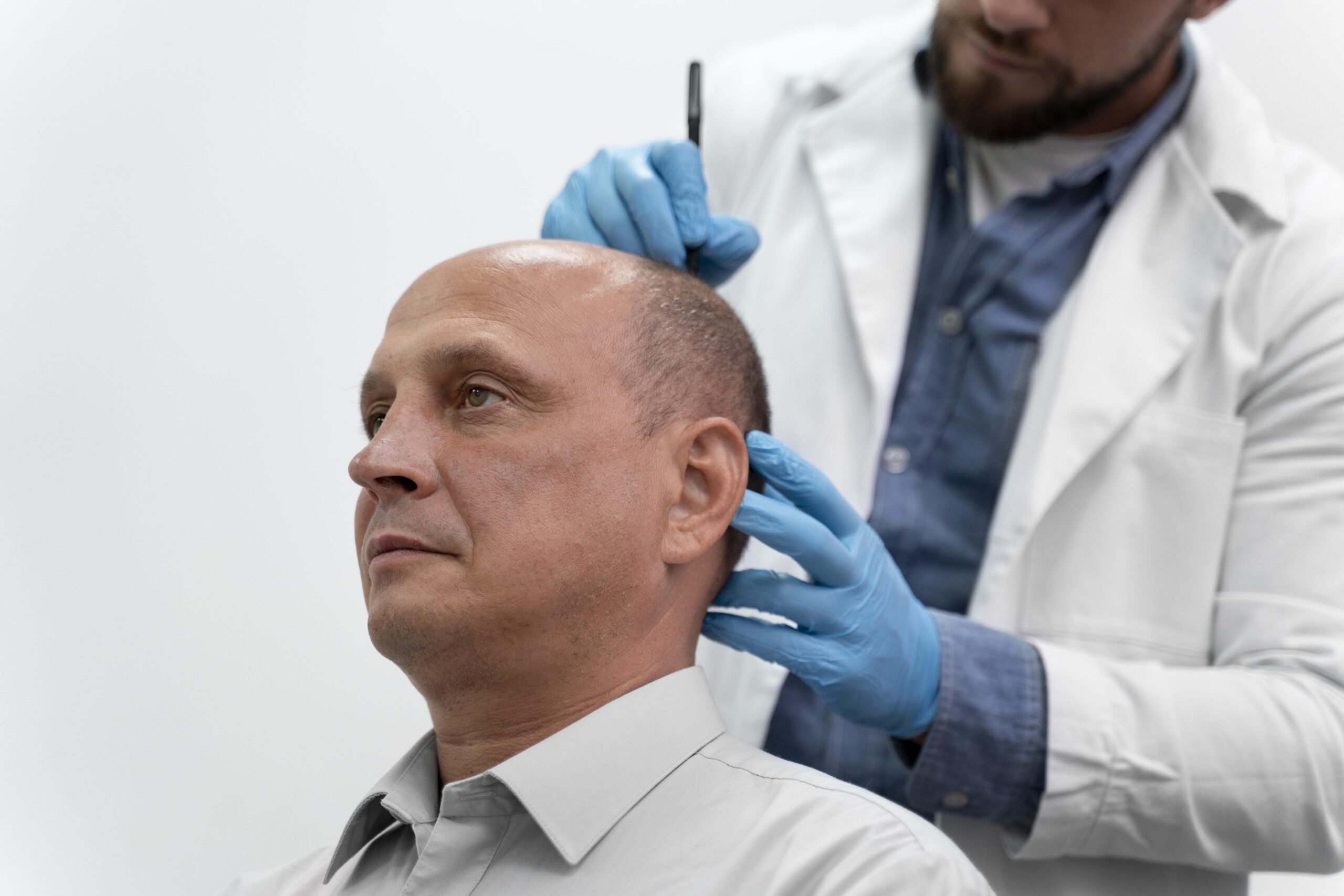 WestModern Clinic istanbul Hair Transplant Doctor Quality
The quality of doctors who provide treatment services within the scope of istanbul hair transplant is always important. Hair transplant treatments are a special area of expertise. For this reason, doctors who will perform the treatment are expected to have received the necessary training.
All of our doctors in our clinic have received training in hair transplantation. Many of our doctors have had significant success internationally.
Our clinic, which stands out in istanbul hair transplant lists, gives due importance to doctor quality. Our efforts to ensure our patients receive the highest quality and most successful treatment continue.
How Much Does istanbul Hair Transplant Cost?
The hair transplant Turkey price list is budget-friendly compared to clinics in other countries. Treatment, especially in countries such as the USA or the UK, can be costly for many people. That's why istanbul hair transplant options generally attract attention.
Of course, İstanbul hair transplant options attract attention not only due to the affordable price guarantee. The treatment facilities such as WestModern Clinic are always of high quality.
How Much Is 5000 Hair Grafts in Turkey, Istanbul?
In hair transplant treatments, the number of grafts to be transplanted is a factor affecting pricing. Therefore, price lists are generally arranged according to the number of grafts. Hair transplant treatment also has an average price of 5,000 grafts. Normally, 3,000 – 3,500 grafts are transplanted in a single session. 5000 grafts are generally aimed at intense hair loss problems.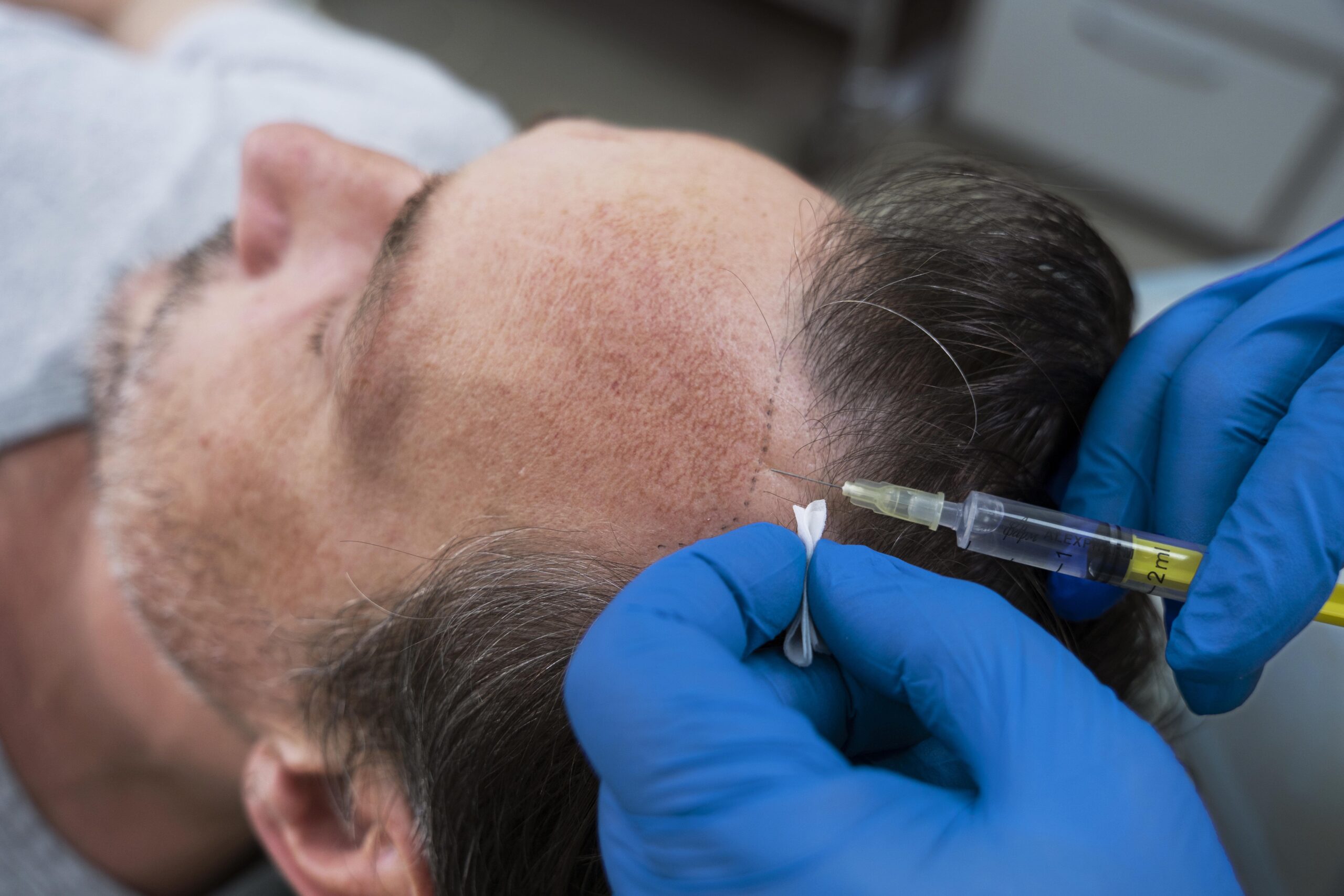 WestModern Clinic prices are determined according to both the treatment technique and the number of grafts. Our clinic's 5000 grafts hair transplantation prices are always budget-friendly.
How Much Does It Cost 6000 Grafts Hair Transplant in Turkey, istanbul?
It is known that 6000 graft treatments come to the fore in istanbul hair transplant lists. The price policy is one of the most curious things about such intensive treatments. We always offer budget-friendly prices for the 6000 grafts treatment, one of our clinic's treatment options.
Most of the time, we prefer to perform a single-session procedure in such intensive treatments. But of course, we can extend the process to two sessions depending on the patient's condition. We aim to offer you the best treatment in our clinic, which ranks first in the istanbul hair transplant lists. This way, we go beyond the istanbul hair transplant lists and take our place in the world rankings.
How Much Is 8000 Hair Grafts in Turkey, Istanbul?
8000 grafts hair transplant treatment is one of the most curious treatments. This is because the number of 8000 grafts is very high compared to expected. Therefore, the prices of the treatment that will require 8000 grafts to be transplanted are generally high. Many clinics prefer to transplant 8000 grafts in two sessions.
At WestModern Clinic, we perform 8000 grafts hair transplantation treatment. Of course, during this process, we also determine the session interval that is most suitable for our patient. As a clinic that is one of the leading istanbul hair transplant options, we follow affordable price policies in our intensive treatments.