Bone graft in dental implant procedures is one of the additional treatments that should be applied for implants. To apply the implant treatment, the patient must have sufficient bone volume. In case of insufficient bone volume, it will be necessary to use the augmentation procedure.
The bone graft in dental implant procedures can eliminate insufficient bone volume. In this technique, which is applied to the patient's bone, it is aimed that the bone has a sufficient length and diameter. This additional treatment method, which we use within the scope of the WestModern Clinic, is essential for dental implant treatment.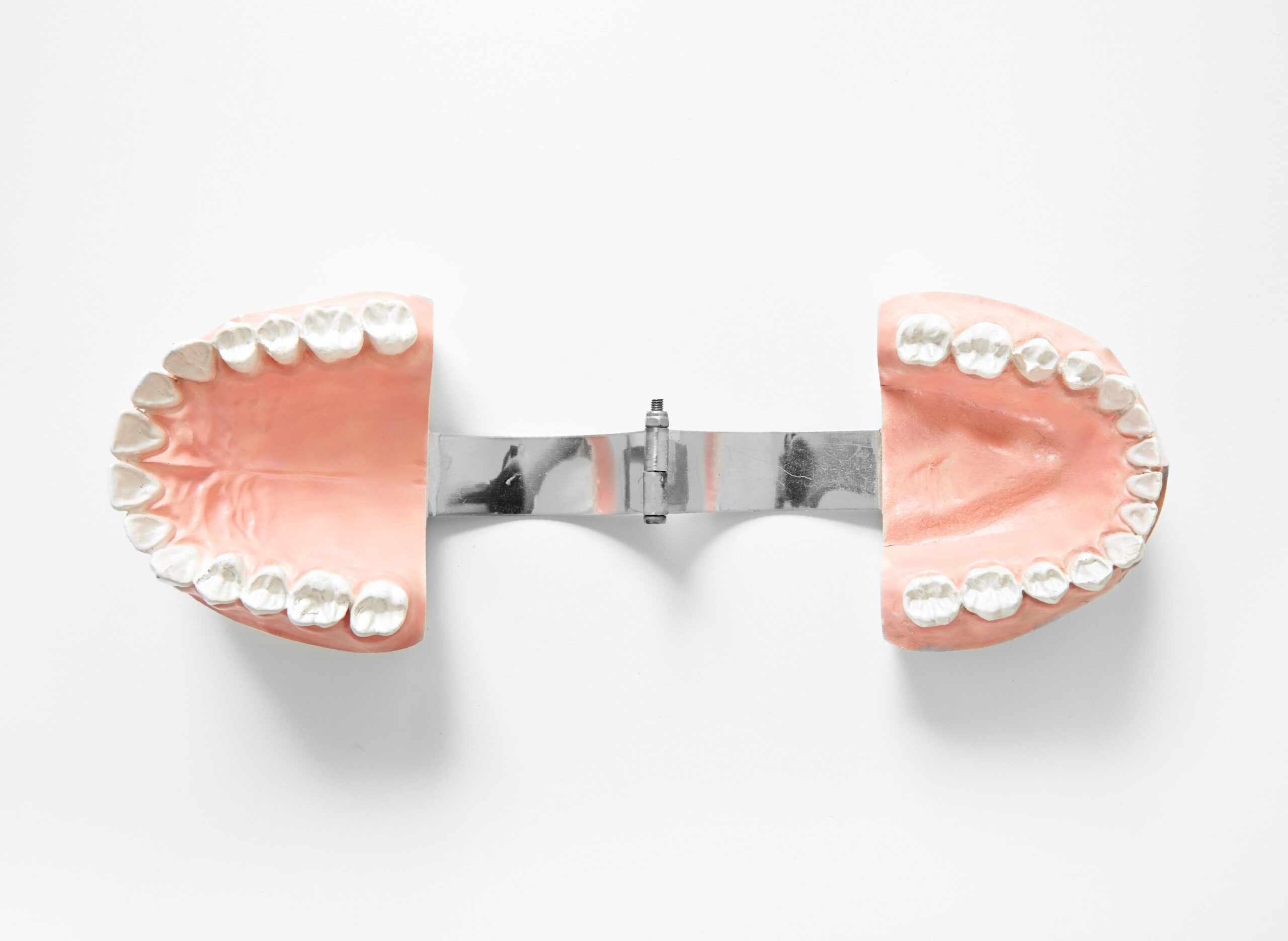 Bone Graft in Dental Implant Procedure
If the jaw bones of our patients who apply to our clinic for dental implants are insufficient, we use the bone graft in dental implant procedures. With types of bone grafts in dentistry, we can reach the result by applying the most appropriate technique to the patient.
After a short preliminary examination process for our patients who come for dental implant treatment, we prepare a treatment plan if there is insufficient bone volume. Let's take a closer look at this technique, which we at WestModern Clinic apply for successful results in implant treatments.
1- What Is Bone Graft in Dental Implant Procedure?
Bone transplantation from a suitable area is performed for our patients whose jaw bone structure is not of sufficient height or size. While applying this technique, the added bones are fixed to the jaw with screws. This treatment we apply using our patients' bones is essential for dental implants. Implant treatments, which were not applied due to insufficient bone volume in the past years, have become applicable in all cases thanks to this advanced technique.
2- In Which Situations Is Bone Graft in Dental Implant Procedure Applied?
The bone graft procedure is an additional treatment we apply to our patients with jaw problems. We also use this technique for patients suffering from conditions such as osteoporosis, if necessary. However, if the general bone structures of our patients are not suitable for applying this technique, unfortunately, we may need to resort to different methods for implant treatment.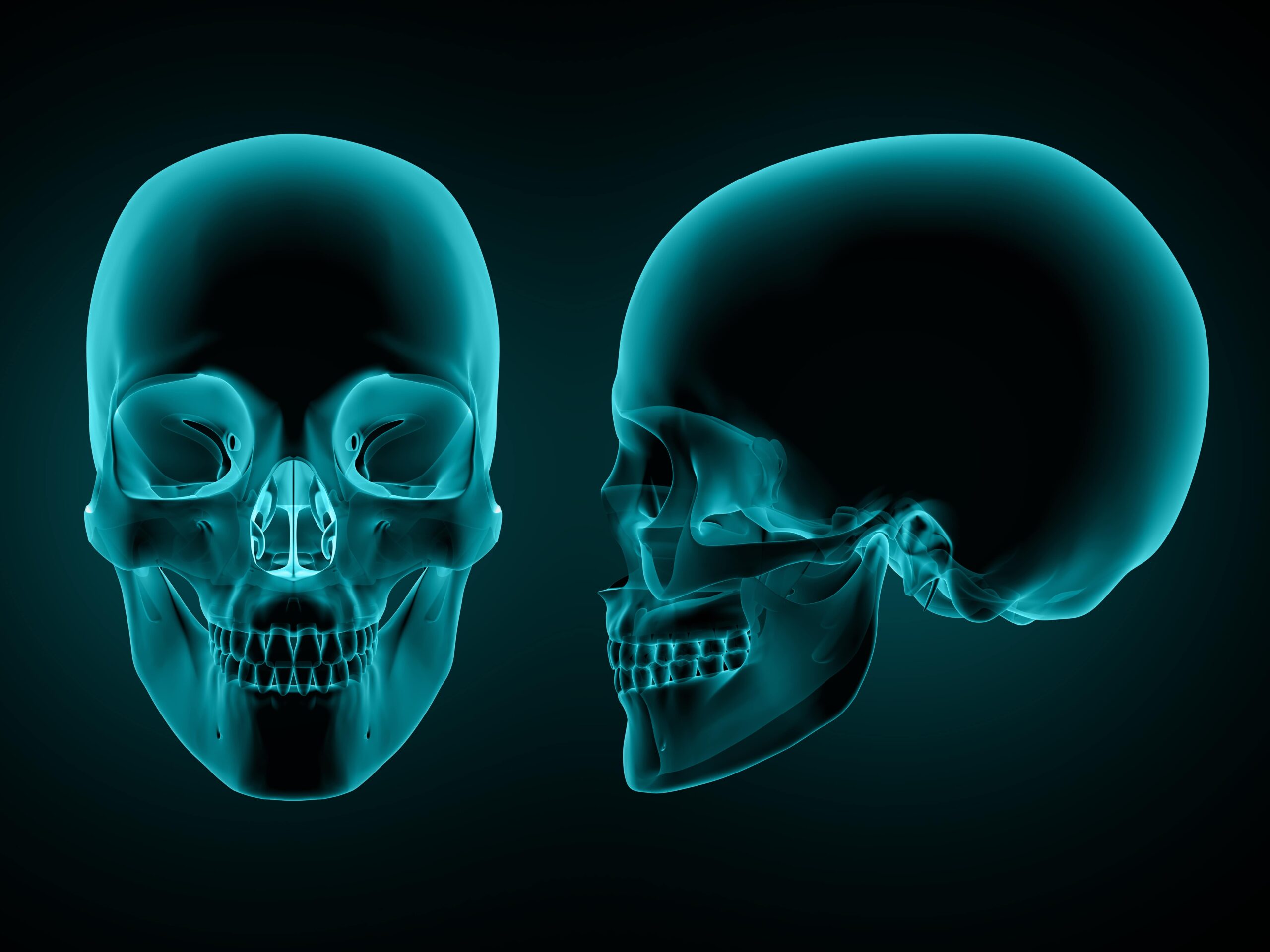 3- The Best Bone Graft Material for Dental Implant
Although grafts taken from the patient's bones are used for bone graft treatment, it may be necessary to use artificial materials. Artificial bones, suitable for medical use and 100% compatible with the patient's anatomy, are essential not to interrupt the dental implant treatment.
Generally, in cases where artificial bone material needs to be used, a substance called hydroxyapatite is used. This material, synthetic bone graft, is compatible with human anatomy. Therefore, using this material, dental implant treatment can be started.
4- Considerations for Bone Graft in Dental Implant Procedure
There are some points to consider in the bone graft technique we apply before dental implant. After the bones are correctly attached to the jaw, the patient must use tampons for a while. We will inform you enough about this.
In addition, it will be helpful to apply ice therapy for the first 48 hours after the treatment. Moreover, patients must also refrain from consuming extremely hot and cold foods for the first few days.
In addition to the critical information we have given above, we can also answer the question, "are you put to sleep for a dental bone graft?" If your dentist has not told you otherwise, local anesthesia is sufficient while performing this procedure. However, if some of our patients have special conditions, we can perform the process by applying general anesthesia.
5- Bone Graft Dental Implant Cost
The bone graft application method in dental implant procedures may differ from patient to patient. Therefore, it is unfortunately impossible to give precise price information for medical procedures in the first place. After pre-examining the patients who apply to our clinic, we can devise a treatment plan. For this reason, we can only determine the fee required for the treatment after this setup.
You can always contact us for information about bone graft in dental implant and other dental procedures. You can also get information about all the treatments we apply at WestModern Clinic by contacting us on our contact page.