WestModern Clinic is the best aesthetic clinic in Istanbul, Turkey. Turkey is one of the first countries to come to mind regarding aesthetic surgery, hair transplant and obesity treatments. Turkey has become a leader in health tourism, especially in recent years. This is because some of the aesthetic clinics in Turkey can provide reliable, high quality and, at the same time, budget-friendly treatment.
When it comes to aesthetic surgery and many other treatment techniques, foreign nationals residing in many countries of the world prefer Turkey. Here, as WestModern Clinic, we are one of the most preferred aesthetic clinics worldwide.
Best Aesthetic Clinic: WestModern
Leading the aesthetic clinic Istanbul lists, WestModern Clinic is one of Turkey's most reliable treatment centers. In addition to being a beauty clinic, WestModern has also had essential studies in obesity treatments. Specialist physicians in our clinic are always prominent names in their areas.
WestModern, among the Istanbul aesthetic clinic options, is a health center where every conceivable aesthetic surgery procedure is performed. Our clinic, which always includes experienced people, is also frequently preferred in areas such as hair transplants or dental treatments.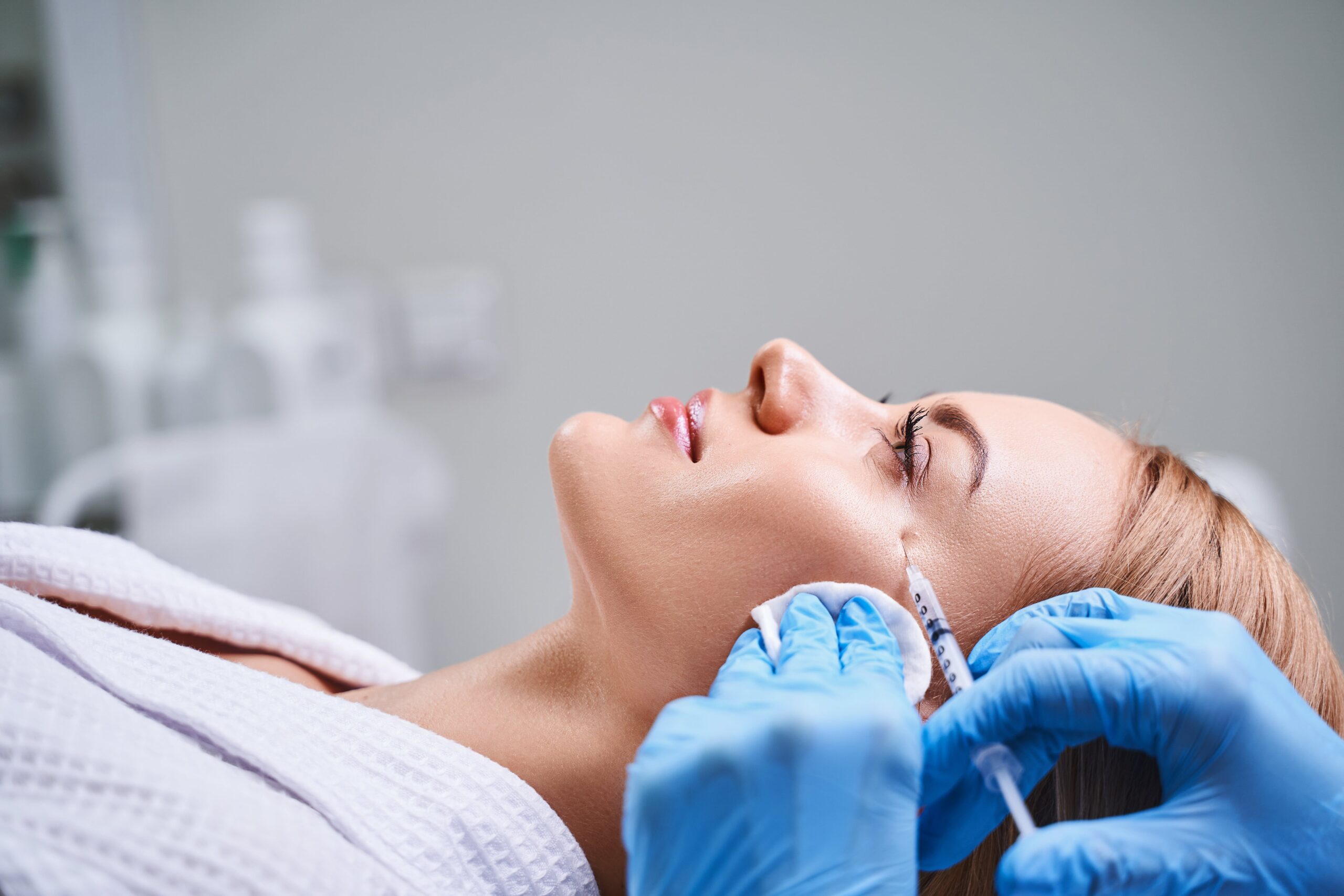 Aesthetic Clinic Turkey Options
Turkey has become one of the most popular options in health tourism in recent years. While countries such as the USA, UK, Germany and India were leaders in the past, Turkey has shined in health tourism in recent years. Especially when it comes to aesthetic surgery, cities of Turkey such as Istanbul and Antalya come to the fore.
Turkey, which has a rich staff of doctors for plastic surgery, is also preferred for dental and obesity treatments. Turkey is one of the first reliable options that come to mind for both surgical and non-surgical treatments.
As WestModern Clinic, we also provide health services in our clinic located in Istanbul. We offer quality treatment opportunities to our patients from Turkey and abroad in obesity, dental, hair transplant and aesthetic treatments.
Best Aesthetic Clinic İstanbul, Turkey
To talk about health tourism, it is necessary to first look at Istanbul, the most developed city in Turkey. Apart from Istanbul, cities like Antalya and Izmir are among the most assertive in health tourism. However, Istanbul is shown as the ideal city in terms of its geographical location and the health sector.
At WestModern, we provide treatment opportunities in every branch of aesthetic surgery in the clinic we opened in Istanbul. When the historical beauties of Istanbul are added to the developed city structure, the efficiency you will get from health tourism increases. In other words, we guarantee that you will have a pleasant time during your treatment while being treated in our clinic.
We create personalized travel and activity plans for our patients who apply to our clinic. We introduce you to the places you should see in Istanbul. This way, we ensure you spend the treatment process more comfortably and enjoyably.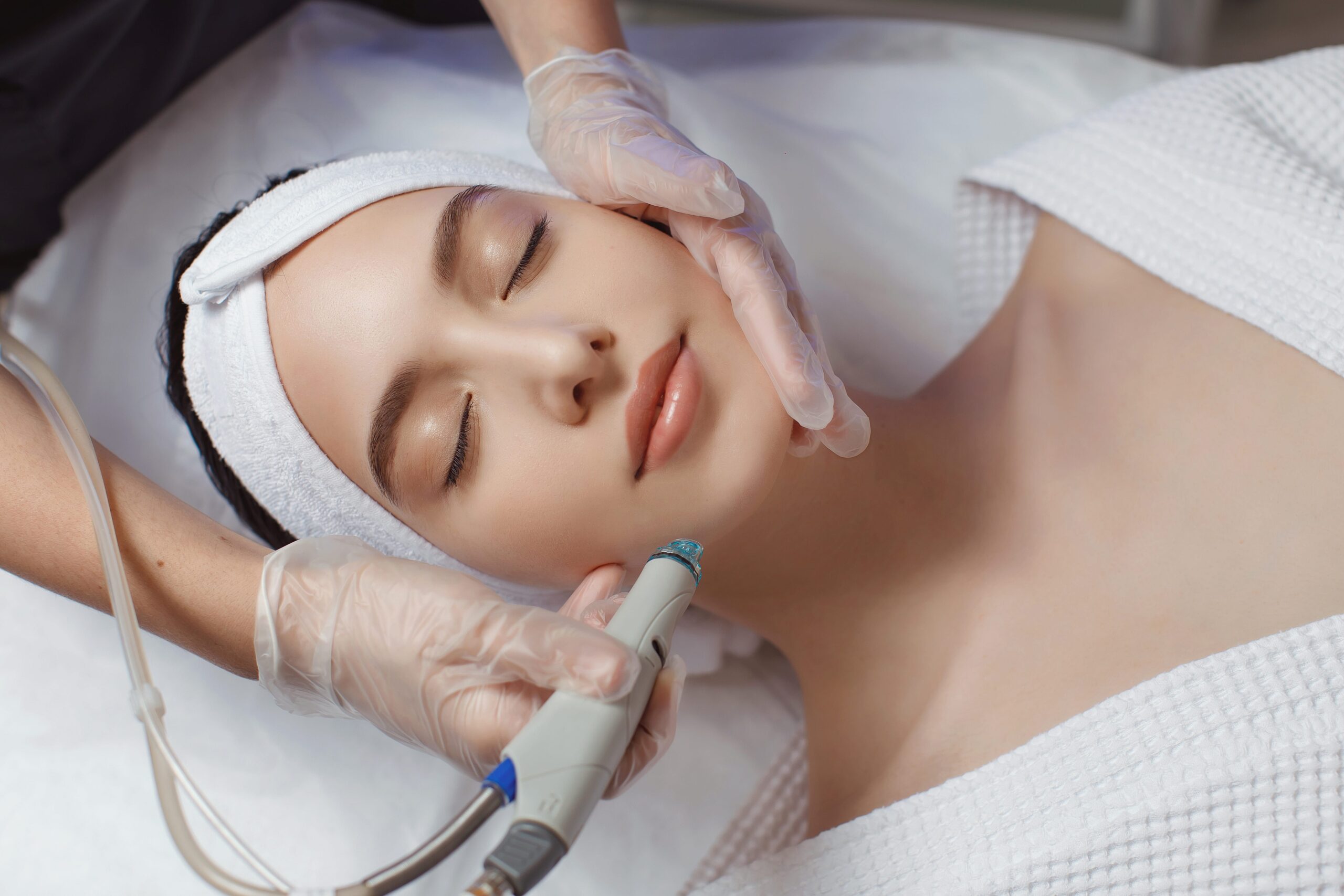 Aesthetic Clinic Near Me
To evaluate aesthetic clinic options in Turkey, you must focus on Istanbul. As mentioned, Istanbul clinics rank first in the world ranking. As WestModern, we actively provide health and treatment services in Istanbul.
In our clinic, which stands out among the aesthetic clinic options, you can have obesity, nose aesthetic, hair transplantation and dental treatments. Moreover, when the aesthetic clinic is compared to Singapore and Australia, Turkey is at the center point for many other countries. Istanbul is one of the cities with the easiest transportation in Turkey. Whether you come from Europe or the Asian continent, you will notice that Turkey's position is better compared to other countries.
Aesthetic Clinic Price List in Turkey
Options such as aesthetic clinics in Dubai, India, Germany or the USA often arise. However, many clinics serving in the field of aesthetic surgery can often demand very high prices. For example, if we look at US clinics, we can see that US healthcare is costly. Likewise, many plastic surgery clinics in Dubai can charge very high fees.
When it comes to Turkey, you will always experience high wages. The reason for this is that health services in Turkey are very affordable. At WestModern Clinic, we always provide quality and reliable health services at budget-friendly prices.