Hair transplant cost in Turkey is determined according to the characteristics of the clinic and the treatment method applied. Contrary to popular belief, Istanbul clinics can offer patients quality healthcare services at affordable prices. Of course, there is more than one explanatory reason behind this.
We would like to share what you need to know about hair transplant cost in Turkey, specifically at WestModern Clinic. In this way, you will better understand the reasons for the affordable price policy offered by our clinic.
Hair Transplant Cost in Turkey: Transparent Pricing 
Hair transplant cost in Turkey Istanbul may vary depending on the policies implemented by the clinics. However, in some cases, not-so-clear pricing policies can also be followed. If we talk specifically about WestModern Clinic, we can give you 100% transparent price information. Beforehand, we conduct a preliminary examination of our patients and decide what treatment they need.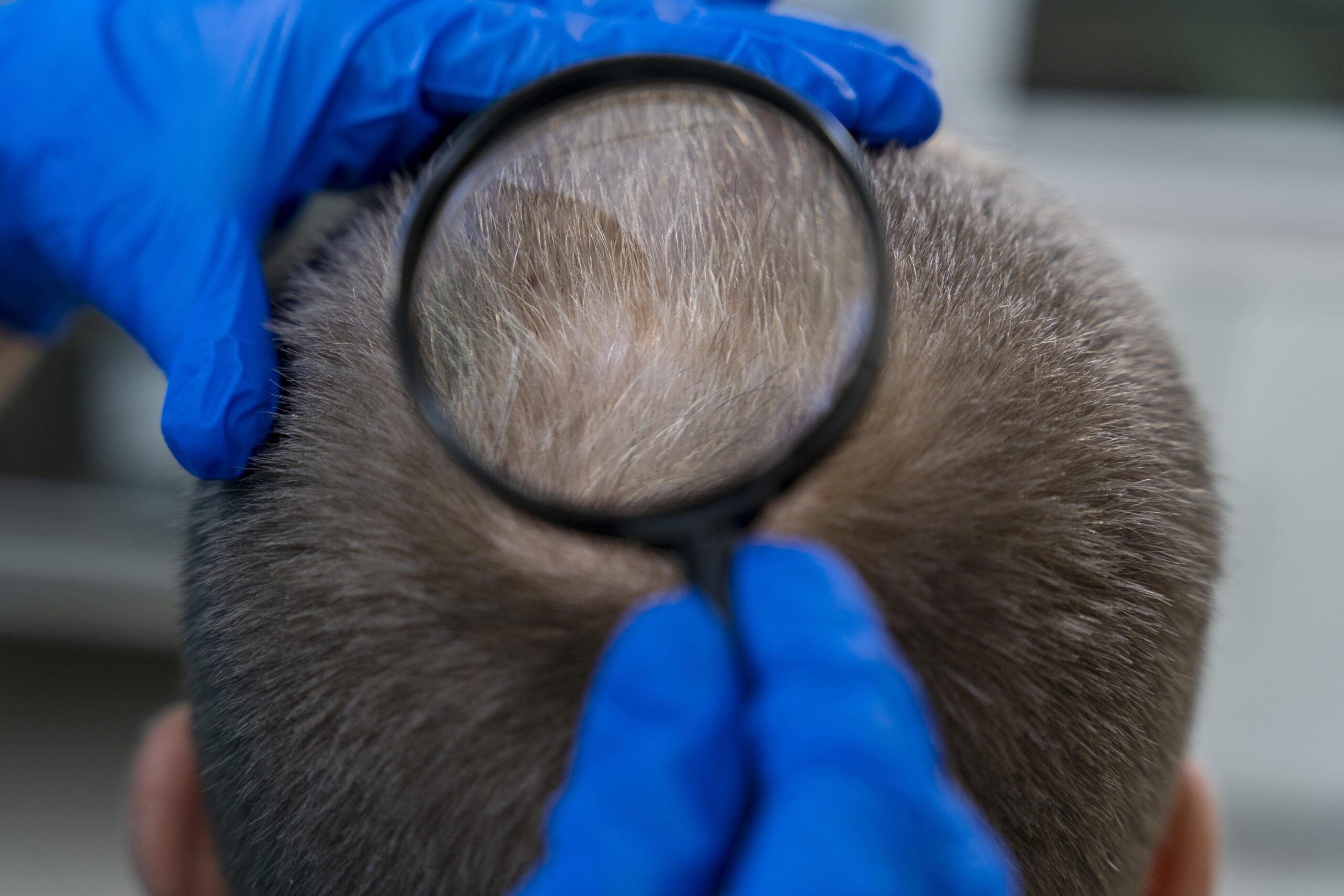 Most Popular Treatment Techniques
As a clinic listed among the top 10 hair transplant clinics in Turkey, we can apply every treatment technique. The hair transplant treatments we perform at WestModern Clinic include:
FUT Hair Transplant

Classic FUE Hair Transplant

The Sapphire FUE Hair Transplant

DHI Hair Transplant

Eyebrow Transplant

Beard Transplant

Hair Transplant for Women
Our specialist physicians in our clinic carefully apply the above treatment methods. Hair transplant cost in Turkey lists are also determined according to these treatment techniques. We follow a price policy according to the technique we need to apply in our clinic.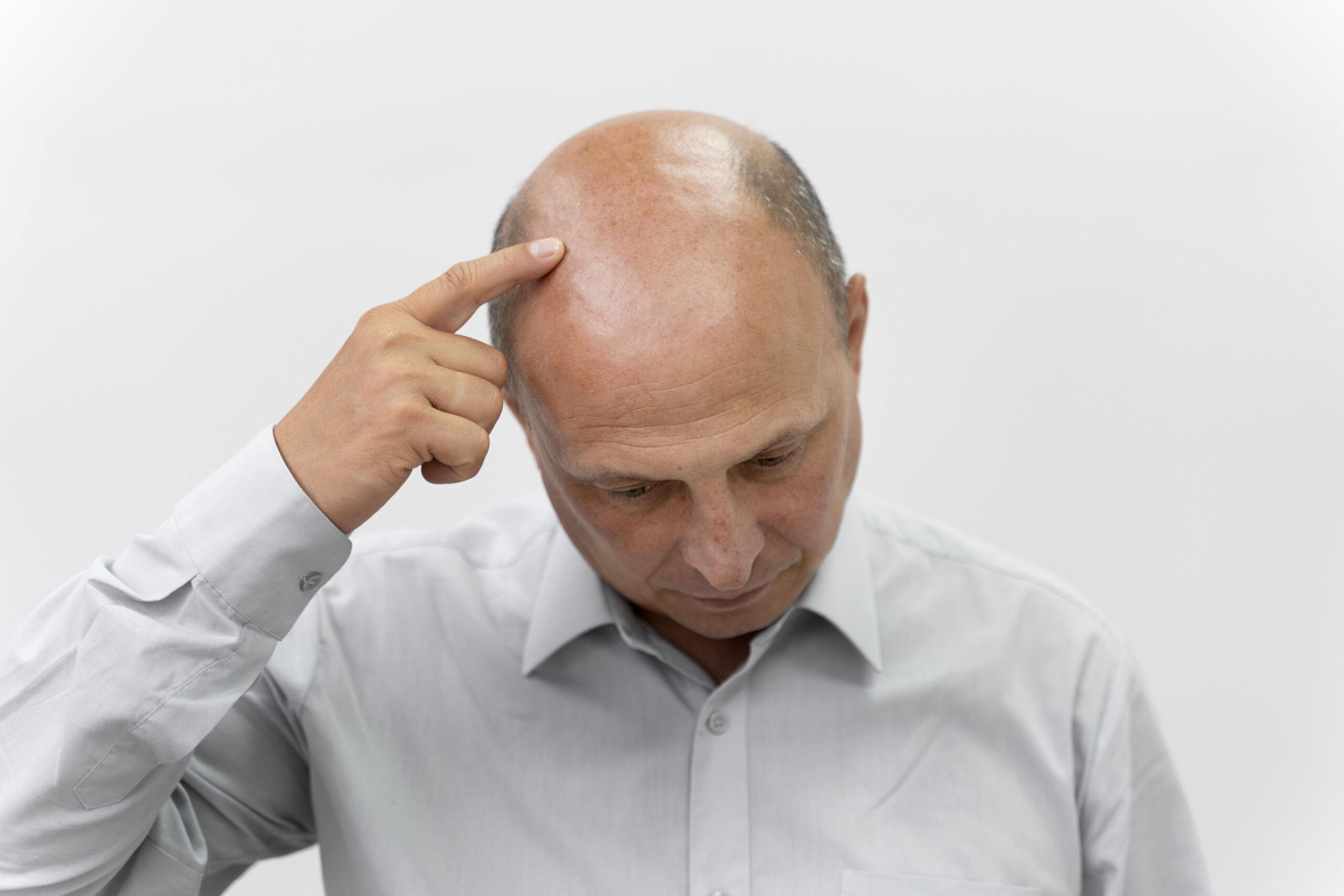 Hair Transplant Cost in Turkey: FUE vs. DHI Hair Transplant
When it comes to hair transplants Turkey before and after the process, it may be necessary to compare FUE and DHI techniques. Both of these popular hair transplant techniques are performed at WestModern Clinic. Features of the FUE hair transplant technique include:
FUE technique stands for "follicular unit extraction."

The FUE technique is applied in two ways: classic FUE and the sapphire FUE.

A donor area is first determined when performing hair transplantation with this technique. Grafts taken from this area are transplanted to the area with hair loss.

In the FUE technique, it is necessary to apply grooving to the area with hair loss. Although this lengthens the process, it is a method that gives accurate results.

FUE hair transplant treatment is especially applied to people with intense hair loss problems.

For

4000 grafts hair transplant cost in Turkey

information, price data based on the FUE technique can be used.
In short, FUE hair transplant is a popular treatment applied to patients with more intense hair loss. The most important part of the treatment is opening a channel to the area where hair transplantation will be performed. If you want, let's take a closer look at what a DHI hair transplant is:
DHI hair transplant means "direct hair implantation."

In this technique, the location of the donor area is first decided. Immediately afterward, grafts are taken from this area.

The DHI technique uses a special medical equipment called the Choi pen.

Thanks to The Choi pen, there is no need to open channels in the area with hair loss. Therefore, the DHI technique is said to be faster compared to the FUE technique.

However, a small number of grafts are generally implanted with a DHI hair transplant. In other words, the DHI technique is not preferred for intense hair loss.
Hair Transplant Cost in Turkey: Experienced Doctors
Hair transplant cost in Turkey can also be determined based on the doctor's experience. For example, WestModern Clinic has experienced physicians trained in hair transplantation. In addition, our physicians continue to receive hair transplant training and improve themselves on new techniques. Each of our clinic physicians is made up of people who have achieved success in international fields.
All-Inclusive Packages for Hair Transplant Cost in Turkey
Turkey hair transplant package is an application that offers advantages to patients when determining treatment prices. Hair transplant cost in Turkey is also determined according to what all-inclusive packages offer. For example, in our clinic, we offer all-inclusive packages such as:
All-inclusive treatment packages cover the technique to be applied.

These packages may also include your flight expenses and reservations.

Suitable all-inclusive packages can be preferred for accommodation reservations and expenses.

Treatment packages also include VIP vehicles that will meet you at the airport.

In addition to all these, special events and travel plans are also offered for you to have an enjoyable time during your treatment.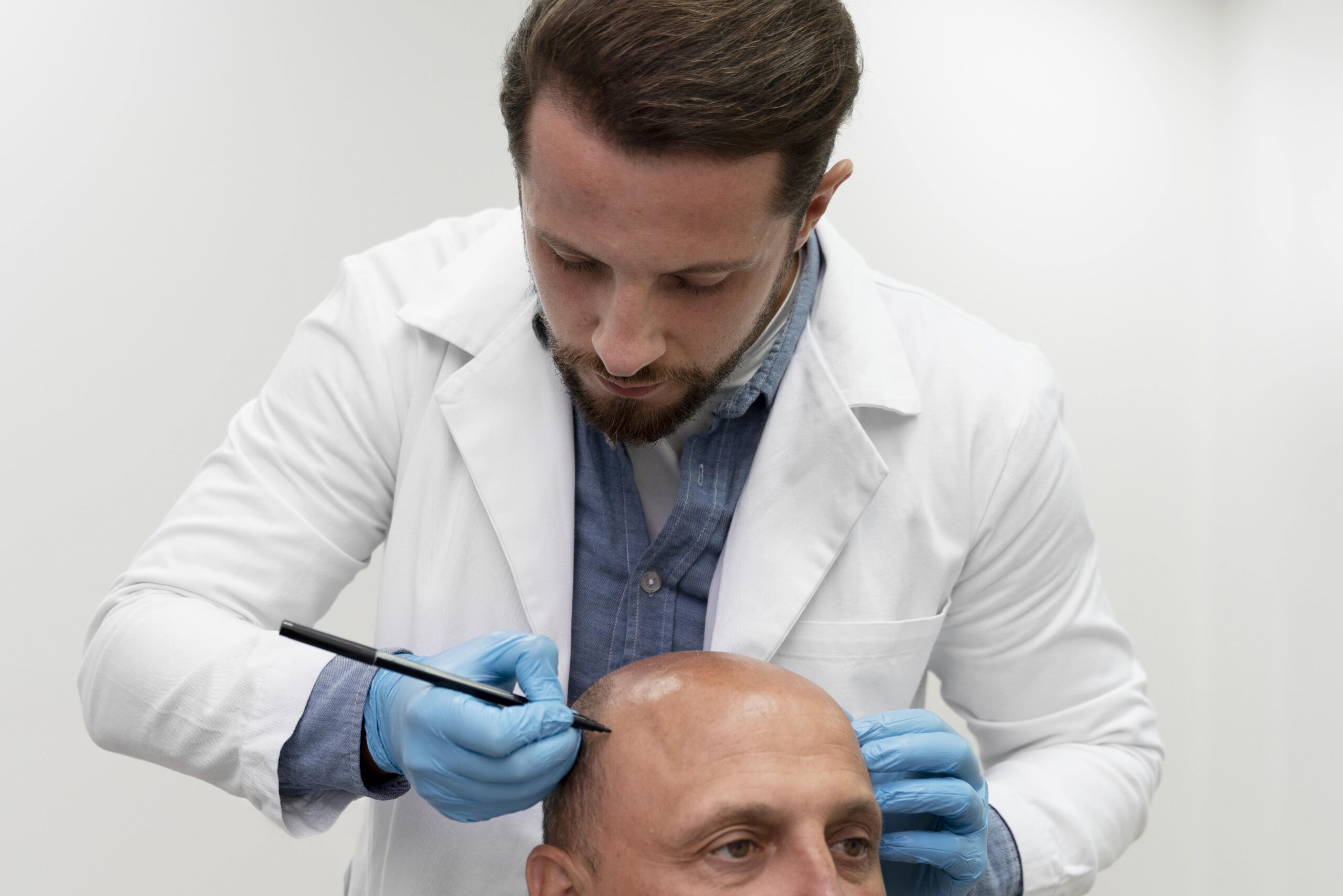 Hair Transplant Cost in Turkey: Clinic's Price Lists
Hair transplant cost in Turkey generally includes the clinics' price policies. At this point, some clinics may offer very high prices, while others, on the contrary, may offer prices below the market. Therefore, when making a choice, you should always choose clinics prioritizing quality.
Hair transplant cost in Turkey can be evaluated with our clinic's quality and affordable price guarantee. WestModern Clinic can provide both quality treatment opportunities and budget-friendly prices.
How Much Does Hair Transplant Cost in Turkey in Pounds?
Hair transplant cost in Turkey can offer very affordable prices compared to UK clinics. Since UK clinics operate in sterling, they can be expensive compared to the currencies of many countries. Additionally, UK healthcare services may require more expensive payments compared to Turkey. Getting hair transplant treatment in Turkey can be advantageous in every aspect.
How Much Does Hair Transplant Cost in Turkey in US Dollar?
Hair transplant cost in Turkey is quite affordable compared to US clinics. This is because the US healthcare system is expensive even for its citizens. Therefore, if you choose US clinics, you will inevitably have to pay high prices. For this, you can definitely choose a clinic that is both reliable and has an affordable price guarantee, such as WestModern Clinic.
How Much Does Hair Transplant Cost in Turkey in Australian Dollars?
As you can guess, hair transplant cost in Turkey remains affordable compared to Australia. Moreover, since Australia is located far from many countries, you have to pay high fees for flight costs. Especially if you reside in Asia and Europe, you should prefer Turkey clinics. Istanbul clinics such as WestModern Clinic may be more suitable for you.
7 Reasons to Choose WestModern Clinic
Hair transplant cost in Turkey is budget-friendly for people residing in many parts of the world. WestModern is one of the clinics that offer you budget-friendly and reliable treatment. The following seven features of our clinic are particularly prominent:
WestModern Clinic is a clinic on the world list for cosmetic surgery procedures.

Our clinic always applies the technique most suitable for patients in hair transplant treatments.

All treatments of our clinic have the advantages of all-inclusive treatment packages.

WestModern stands out with its experienced doctor staff.

Our clinic offers you reliable and high-quality treatments with an affordable price guarantee under all circumstances.

WestModern Clinic is located in Istanbul and allows you to experience this magical city during treatment.

Our clinic has many international successes, especially in hair transplant treatments.
Hair transplant cost in Turkey will always offer you new opportunities, especially at WestModern. You can also choose our clinic for quality cosmetic surgery treatments. You can also contact us to get more detailed information about hair transplant cost in Turkey and all other issues.