Turkish hair transplant popularity is rising year by year. All the people looking for a hair transplant surgery wonder which hair transplant clinic is the best. WestModern has high quality among the other clinics in medical care, costs, health tourism, etc. Given this, what makes WestModern over average? And, we would like to inform you about the hair transplant in Turkey features.
What Is The Turkish Hair Transplant Cost?
Hair transplant prices change yearly depending on the hair transplant types. Hair transplant Turkey prices are usually the most reasonable with the highest quality in the world. So, how much is the price of a hair transplant in İstanbul? Turkish hair transplant costs change between $1,500-$7,500. There are many factors affecting hair transplant Turkey Istanbul prices: 
Graft number of the hair transplant surgery

Quality of the clinic's medical care

Hair transplant surgeons' experience

Hair transplant package types

Type of hair transplant (FUE, FUT, DHI, etc.)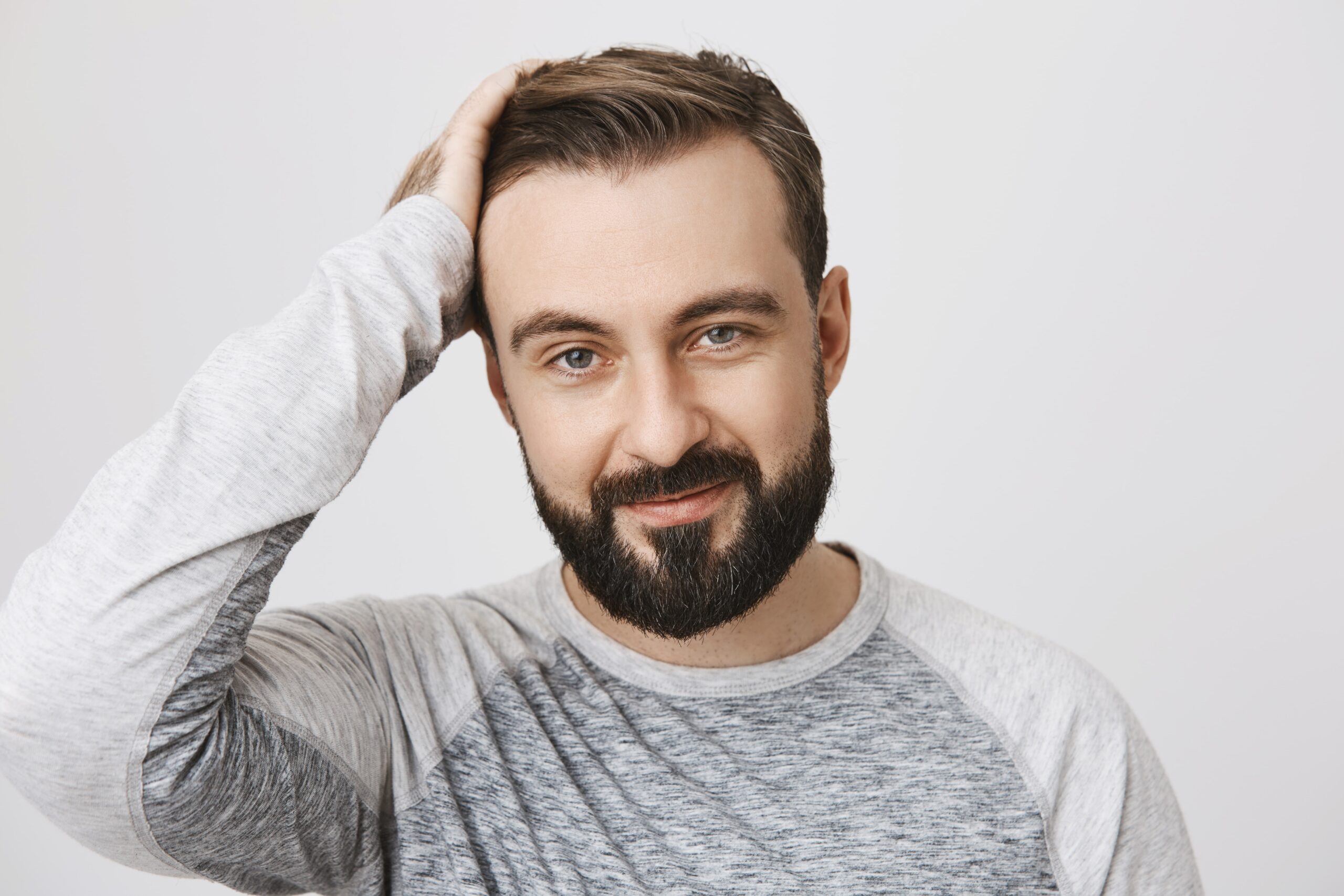 Best Hair Transplant In Turkey Price: WestModern
Turkey hair loss treatment prices are the best prices in the world. Hair transplants in İstanbul are famous for their health tourism packages. In WestModern hair transplant clinics, we are giving the most reasonable prices and different package options to our customers. The hair transplant types included in the hair transplant packages are important factors in price determination. So, here is a table to inform you about hair transplantation types.
Hair Transplant Type
Explanation

FUE

Follicular Unit Extraction is done by using micro punches for each hair follicle.

Sapphire FUE

Sapphire FUE can be transplanted in only one session with amazing results in

Turkish hair transplant

clinics.

FUT

Follicular Unit Transplantation is done by moving a piece of tissue behind the scalp area and then transplanting the hair.

DHI

Direct Hair Implantation is similar to the FUE method, done by a tool like a pen to transplant the hair.
In the Turkish hair transplant field, there are many different numbers of grafts according to the patients. 5000 grafts hair transplant is one of the most preferred graft numbers for intense transplantation. Istanbul with many districts like Levent, Avcılar, Bahçelievler, etc. differs in prices. The clinic you are going to choose should be WestModern, with budget-friendly prices for many types of hair transplantation. Our clinic is in İstanbul, offering you the best packages that will cover all your needs with a bonus İstanbul tour.
Turkey Hair Transplant Cost In Indian Rupees
Because Turkish hair transplant is qualified in the world, Turkey has many customers and patients from lots of countries. Turkey is in between Europe and Asia, making the distances close for everyone in the world. So, a lot of customers change money when coming to Turkey for a hair transplant. According to the type of currency, it is possible to learn how much is a hair transplant in Turkey. For example, 1 Turkish Lira is approximately 3 Indian Rupees. Given that, you can calculate your expenses for a Turkish hair transplant.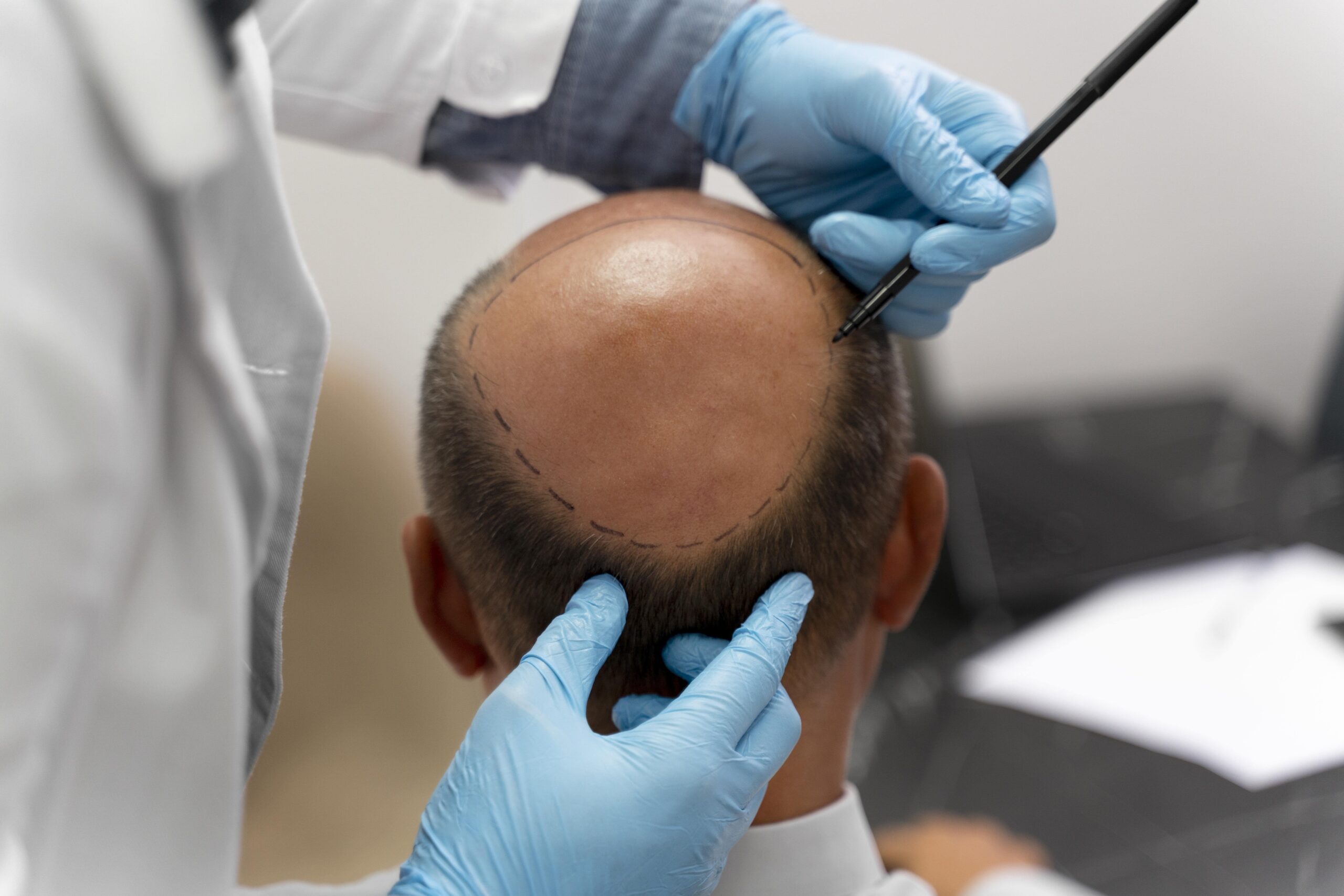 Turkey Hair Transplant Package Types
Being the best of the top 10 hair transplant clinic in Turkey, WestModern offers different types of packages for its customers who are looking for a good Turkish hair transplant. For example, if you don't want to deal with the flight tickets, you can choose the Turkey hair transplant package with the flight. Another type would be adding an accommodation option to the flight package. The other Turkish hair transplant type is with an added trip plan in Istanbul. You can prefer the best one suited to you and get a qualified hair transplant with good results. 
Turkey Hair Transplant All Inclusive Package
If you are thinking of getting a hair transplant in Turkey, it would be an amazing chance to travel to İstanbul. The Turkish hair transplant type all-inclusive package offers not only flying to Turkey but also accommodating and having a nice planned trip in the beautiful city of İstanbul. Especially if you have not visited İstanbul before, this is an unmissable chance for you. You can easily have a hair transplant at the best Turkish hair transplant center, WestModern Clinic, and enjoy your days during and after the trip.
Turkish Hair Transplant Reviews 
With effective results and experienced Turkish hair transplant surgeons, hair transplantation in Turkey reviews are always with high satisfaction. You can see in many sites that people are satisfied with the Turkish hair transplant results and they are returning to their countries with a smile on their faces. Choosing the best type of hair transplantation for you, WestModern Clinic helps you to reach your dream hair look. You can get informed by visiting their website or directly contacting us.
Turkish Hair Transplant Before And After Reviews
Each patient who gets a hair transplant goes through a different process. Some get a Turkish hair transplant with 5000 grafts, some get 8000 or less. But even when you look at the reviews of intense transplants, you can see that the results are contending. Usually, people worry about the front hair line but when it comes to Turkish hair transplant surgeons' experiences, patients are happy with their look in the mirror. So, if you are having this kind of worry, just contact WestModern and seek help in this way to reach your dreams. Don't forget that Turkish hair transplant is the best clinic for you in the world.